You Are Browsing 'Money Saving' Category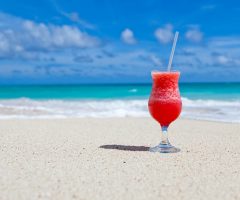 From driving off in a dream car, to the holiday of a lifetime, Freedom Finance has embarked on a campaign to help people do what they love with a £2,000 cash prize. Six lucky people can win this fantastic prize just by sharing how the cash would help them to fulfil a dream. Brian Brodie, chief executive of Freedom Finance, said: "Whether you're a desktop traveller dreaming of your next trip; a home owner...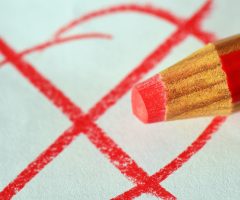 On April the 18th Theresa May called a snap general election that she felt would cement the Conservative position as the majority ruling party of the UK. Post-election, that Conservative majority is lost and uncertainty is abound as the party look to make a deal with the DUP to form a coalition government. What will the outcome of this election and any resulting government mean for your finances? The Conservative...

If you have bought or otherwise come into property to let, you are effectively running a business in which the principal asset is, of course, the building and your income stream the rents you collect from your tenants. It is important to establish this essentially commercial aspect of owning let property. This is the key to understanding how and why let property insurance (or landlord's insurance or buy to...