You Are Browsing 'Money Saving' Category
Two years ago, car sales in the UK were rising. In 2016 alone, 2.7 million new cars were registered, marking the automotive industry's 5th year of record sales numbers. In 2017, car sales saw a decline. The BBC reports that by September, car sales fell by 9% compared to the same period in 2016. There were two factors that affected car sales. The first was the ramifications from the Volkswagen emissions...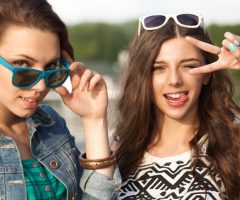 If you're a college or university student you'll probably want to earn some money this summer. Many parents are probably struggling to support you as it is so perhaps it is time to start earning a little money of your own. First – Decide whether you need flexible or full-time hours during the holiday. Second – Decide your earnings goal for this summer. Third – Establish whether...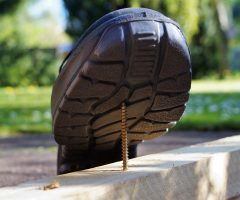 If you have been in business for a long time, or have just recently started up a business of your own, then you'll find that among the myriad of things that require sorting on an hourly, daily, weekly or monthly basis, you will no doubt have had to pay a little time and attention to sorting out your levels of business insurance. For the most part, this means trying to find the cheapest level of public liability...