You Are Browsing 'Money Saving' Category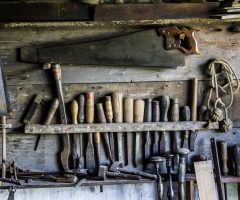 Home renovation can quickly become more expensive than expected, especially if you don't have a solid game plan going into the project. Homeowners often find themselves overspending for materials/labour and relying on financing, which adds unnecessary interest to the equation. If you're willing to spend a bit of extra time searching for the right tradespeople and materials, you could be...

Saving money on home maintenance and repairs is a priority for frugal homeowners who want to avoid unnecessary expenses. It's fair to say that when performing proper home maintenance, it reduces the cost of ownership because fewer things in the home tend to go wrong and when they do, it's a less frequent occurrence. Accordingly, a bit of preventative home maintenance along with the occasional necessary...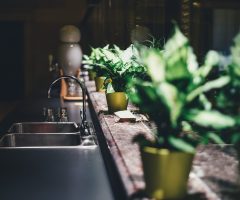 One of the focal points in a home is the kitchen. It could be argued that this is probably one of the most used rooms in the house when people aren't sleeping specifically if the kitchen is of a size that maybe has a dining area contained within it. One of the options could be to uproot your kitchen and do a major project where you could call in a number of specialists and potentially remodel.  We have come...