As we head toward spring – people across the country are shaking off the cobwebs and heading out on the town. But as the recession bites – many people are left cash strapped after counting the cost of a night. Fear not – as we bring you the top ten money saving nights so you can hit the town without hitting your pocket.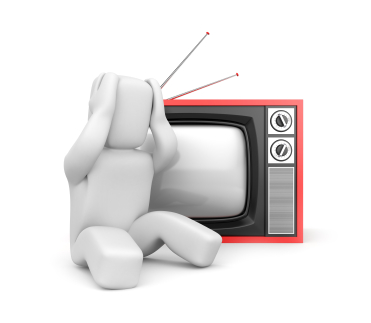 1 – Night Clubs
It might be a cliché but if there's one thing us Brits do well – it's a boozy night on the tiles. So what better way to shake off those winter blues than by putting on your glad rags and heading to your local nightclub for a bit of a boogie.
2 – Paint balling
For a night out with a difference why not don your night vision goggles and go paint balling. Various centres across the country offer night time sessions and discounts are sometimes available for group bookings.
3 – Theatre
If you are interested in something a bit more high brow and ideally based in the capital then why not catch a show at some of the west ends top theatres.
Cheap tickets are available with restricted viewing or when booked at the last minute.
4 – Eating Out
Whether you're feeling peckish before a night on the town or fancy wolfing down the full three courses then why not indulge your taste buds at a restaurant of your choice. Eating out doesn't have to expensive as many restaurants offer early bird discounts and restaurant vouchers are available to help keep the cost down.
5 – Late night shopping
If a traditional night out isn't your scene then why not relax with some retail therapy. Many shopping centres and out-of-town outlets now over late night shopping on one or more nights each week. And looking fabulous needn't cost the earth – be sure to cash in on great discount by printing off shopping vouchers before you hit the high street.
6 – Zoo
Why not take a walk on the wild side over the summer months by heading to the zoo. London Zoo regularly hold late night visitors evenings over the summer months.
7 – Museum
If you prefer man made marvels over the animal kingdom then give your local museum a call and see if they are holding late night viewings in the near future. Museums in Glasgow and London hold regular nights where night owls can check out exhibits after dark.
8 – Comedy
We all love a good laugh and what better way to tickle your funny bone than by checking out one of the country's top comedians. City based readers will be spoilt for choice with side splitting comics taking to the stage several times each week in Britain's main metro areas.
Meanwhile those looking for a laugh from further afield should check local listings for comedy talent coming your way.
9 – Live Music Gigs
The country is brimming with young musical talent at the moment and there's never been a better time to check out some up and coming talent for peanuts. Music press publications such as Time Out magazine and NME will have all the necessary info.
10 – Pub
Of course when it comes to a quality British night out its hard to beat an evening in your local boozer. Your local bar might not be the most exotic setting but it's hard to beat a couple of beers and healthy portion of banter for next to nothing.