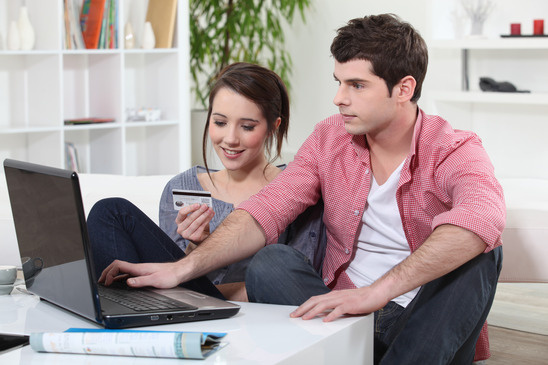 Some studies suggest the average office worker will amass a ten thousand sheet cost of printing every year- that's around 4 million tonnes of copy-paper.
I'll spare you the maths for fear of putting you off your dinner, but I assure you it's definitely more than you need to be spending at all. That's not including the money you'll also have to occasionally fork out for repairs, for new parts and cartridges, for new hardware, and probably for a whole plethora of veritable 3D-printing treats when that becomes ubiquitous!
But the cost I arrived at never need be arrived at by you, if you remember that the type of printing in question has been the prevalent process worldwide for reproducing text and images for decades; and that means we've had years to fathom of inventive and effectual methods to reduce its toll on our bank balances.
Five of the best, often forgotten, ways to save money on printing.
Assuming you already know the obvious techniques, including recycling cartridges!
Barter
Haggle over the phone – ask what the best price you can get is. Even big companies are likely to give discount if you're savvy enough, especially when spending more money- so you could save hundreds of pounds in the long run this way. Go in low and work your way up, suppliers aren't going to be offended and refuse your purchase- they're seasoned pros at bartering.
Deal Websites
Almost every single printing company is on deal sites, it takes nothing more than a quick Google search to display dozens of great places on the internet for cheap deals.
Compare
Shop around – prices on sites are subject to change daily in order to stay competitive. It's in fact all automated so that the top sites are continuously scraping each-other's prices and automatically undercutting- which is great for you. I imagine if you're speaking over the phone and surreptitiously slip in that another company is offering the same thing slightly cheaper, they're likely to match the price.
Bulk Buying
All suppliers will give a bulk discount whether you're buying in bulk for home or office. A little investment now will prevent you spending much more than you need to in the long run. This technique does take patience and a responsible understanding of your annual cash flow, but can definitely be fortuitous for businesses of any scale.
Loyalty
From experience, loyal customers are usually rewarded with deals in the post or in email marketing campaigns. Loyalty simply means buying with the same supplier for different purchases. Also if you buy in regular intervals and miss a month for example, the business should keep track of your habits and will think you've gone elsewhere – meaning you'll be sent deals left right and center.