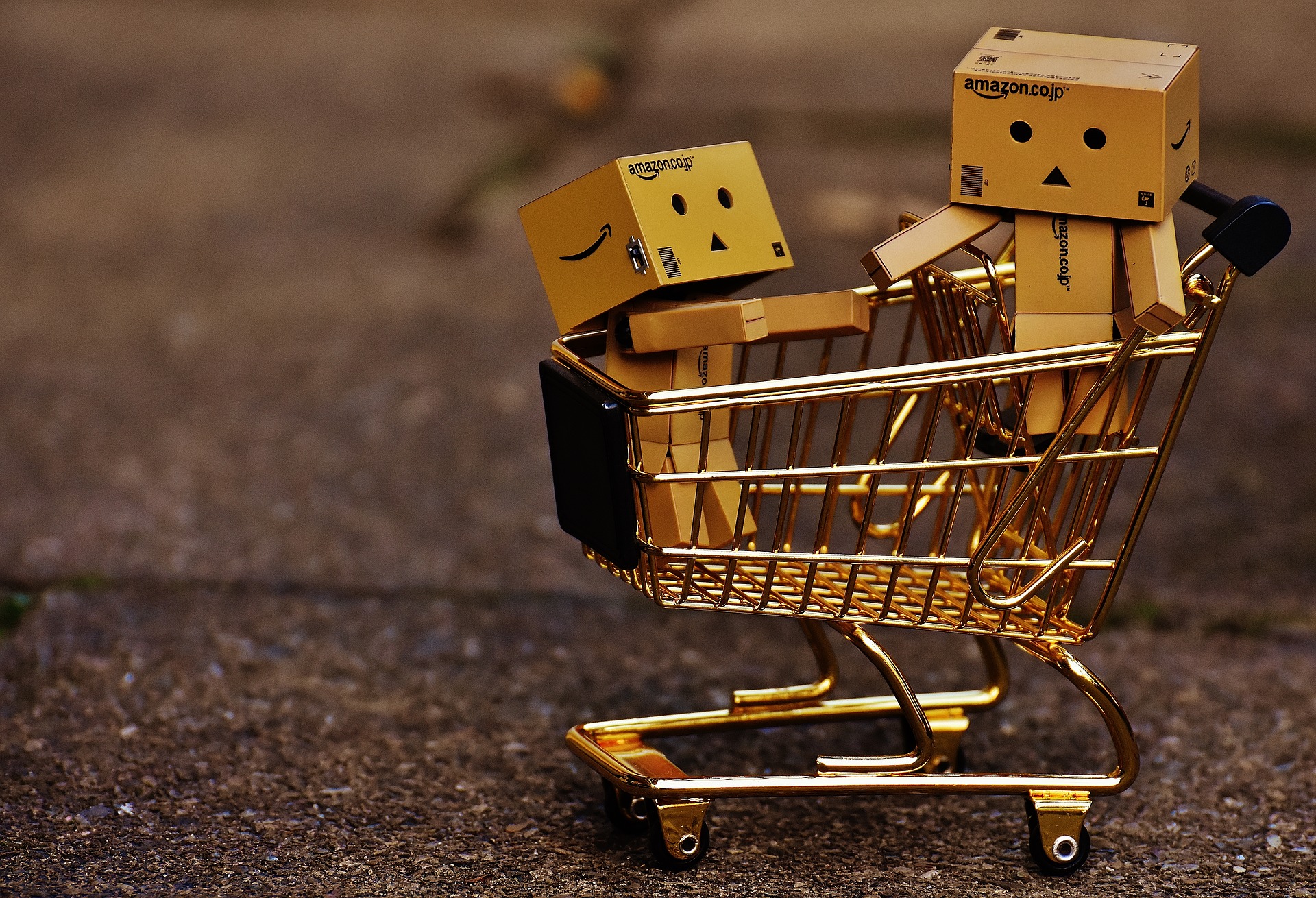 What this could mean for the future of personal debt? – The UK is a nation of borrowers. A combination of cheap credit – through low interest rates – and the high cost of houses and other big ticket items means that many of us turn to lending to afford the things we need in life.
It has led to a situation in which the UK owes a combined £1.5 trillion, with an average debt per household of more than £55,000, when mortgages are taken into account.
But, is this something that we should be concerned about? Do the eye-watering numbers above show that we're living beyond our means or is this just the way in which we naturally afford to keep up with modern living?
Net borrowing is on the rise
Debt becomes a serious problem if you don't have the means to pay it back. Sadly, the numbers don't make happy reading when it comes to this either.
The Telegraph recently published a series of charts that spelled out the situation. One of the most eye-catching figures was the fact that UK households are spending far more than they earn – with net borrowing due to be £34 billion in 2016. That figure is predicted to grow, with net borrowing due to be almost £50 billion in 2021. Between 2009 and 2013, that net borrowing figure was actually positive.
It's an issue that is troubling the Bank of England governor Mark Carney, who recently raised concerns about the matter of personal debt.
He was particularly worried about the rise in credit card debt and unsecured loans. The Bank has revealed that credit card lending has reached a record level, rising by £571 million in November, and unsecured lending is rising at the fastest pace for 11 years.
The ratio of household debt to income was 133% in the second quarter of 2016.
Debt a problem now and in the future
Clearly a lot of money is owed by a lot of people in the UK. It means that there are a lot of people who might well struggle to overcome a crisis – be that a change in their personal circumstances or something on a wider level, such as another financial crash.
This might well be why Prime Minister Theresa May has talked about helping families who are 'just about managing' to feel more secure. Yet there are also those who are already living with 'problem debt'. A recent Guardian report put this number at about 8.2 million families, or 16.1 per cent of the country.
This already means that debt advisors are going to be busy – and families will need to turn to services such as those offered for free from PayPlan if they are borrowing beyond their means. More than 100,000 people a year already turn to this service.
Bodies such as the Smith Institute are also calling for a focus on 'financial literacy', feeling there is a need to equip the next generation of borrowers with the knowledge they need to handle their debt so that they know what they're getting into before they begin.
If interest rates rise and banks begin to fear that we've borrowed too much – or that they feel nervous about the amount they are lending – that's when credit might become harder and more expensive to obtain. It's likely that credit won't be quite such a straightforward option in the future – although unknown factors such as Brexit make the future of the economy impossible to predict.
We are, then, currently spending beyond ours means. It's a situation that looks likely to rise in the short to medium term…leaving an issue to fix in the slightly longer term and a big job for debt advisors and policymakers too.