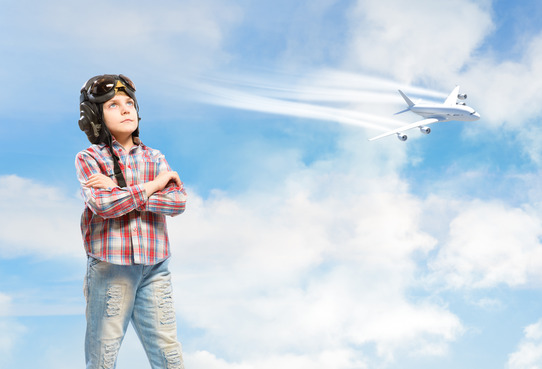 Looking to book a family holiday this year? For many of us the purse strings will be held a good deal tighter than they have been in the past and cost will be a major consideration.
Talking with some close friends that have enjoyed both types of holiday in the past (Hotel and Villa), most with children preferred the villa type holiday more.
"After deciding on possible locations and checking through lists of hotels with decent amenities but high prices, I quickly came to the conclusion that this year we will all be doing our bit for the family budget by self-catering in a villa – and having fun at the same time. Kids love villa holidays, there's no doubt about that."
Here are some plus points for a Villas holiday:
Villa gives you freedom.
No need to tiptoe along the hotel corridors.
No being confined to one room with a continental breakfast in the morning.
Endless possibilities for pillow fights with no complaints from fellow guests.
More space.
More freedom.
More privacy and you can do exactly what you like – when you like.
Food and Drink
Feel like a 'Barbie' on the terrace? Fine, just pop down to the local market to fill up the fridge with all sorts of delicacies that you may never have tried before.
Amusing Family Members of all Ages
Kids want to run around and jump in and out of a heated pool? No problem. Older members of the family want to go off for a gentle walk in a quiet location enjoying the beautiful scenery? Why not?
Anything is possible and based on others experience of villa holidays, the best type of accommodation really does feel like a "home from home." It is still possible to holiday like a celebrity without paying celebrity prices, so repeat after me: "Rent a villa, save money, have lots of fun and enjoy some quiet time."
You may never want to stay in a hotel again – at least not until the kids are off your hands!