A NEW website called Cell Zone has been launched, a cash-back comparison website for recycling of your old mobile phone.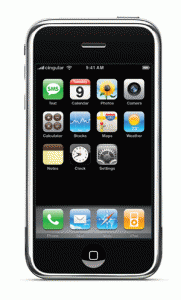 The website collects up to date cash-back information from 10 leading online mobile phone recyclers, compares the offers and then instantly displays a list of recyclers and ranks the offers from best to worst.
Clicking on an offer links to the relevant page of the recycler's website, where the transaction can be quickly completed and the best price achieved for the mobile phone.
Phil Yarrow Consulting Ltd is operating the site, which is trading as Cell Zone.
As Internet marketing professionals they have worked with key industry players to develop an attractive easy-to use website that offers more choice than any other mobile phone recycling cash-back comparison site.
They believe that Cell Zone's ease of use and market-leading choice of recyclers gives our visitors the best possible deal on their old mobile phone.
Check it out at www.cellzone.co.uk and tell everyone you know where to go to get the most cash for their old mobile.