You Are Browsing 'Family' Category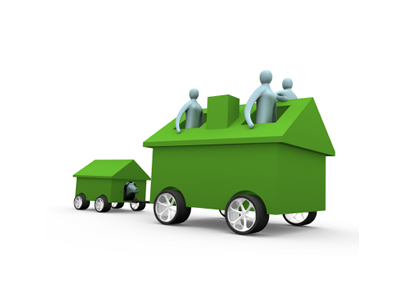 Every year, tens of thousands of people across the country enjoy the freedom of holiday home ownership with access to their own private caravan. Owning your own caravan holiday home means there's no longer any need to plan and book ahead, as well as no taxis to the airport or hotel costs to consider. Simply pack your bags and step into the comforts of your new holiday home. With your own private caravan, you...

Around 1,400 generous Will Aid solicitors all over the UK are offering people the opportunity to protect their children's future and give to charity at the same time. During November, they will draw up basic Wills without charging their normal fee. Instead they invite the Will-maker to make a donation to Will Aid. The suggested minimum donation is £85 for a single Will and £125 for a pair of matching or...