You Are Browsing 'Food & Drink' Category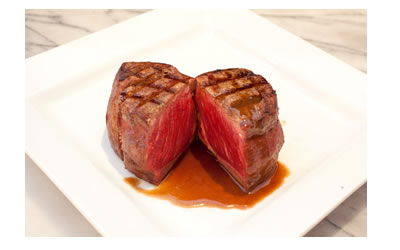 After a tough 2010 what better way to start the New Year than improve the quality of your meals, whilst at the same time slashing your shopping budget. Everyone wants to eat the best quality they can afford, but at certain times of the year this is harder than it sounds. One of the most costly items in any shopping...
If you have been able to keep up with news this week you will see it's not only healthy cats that have been making it in to the bins this week. On BBC1 this Wednesday evening came the television program "Great British Waste Menu". The television program highlighted the huge amounts of good food that is thrown away before and after it reaches us at the supermarket. During the program several chefs were...