Let's Start With Getting You The Maximum Free Storage at Dropbox!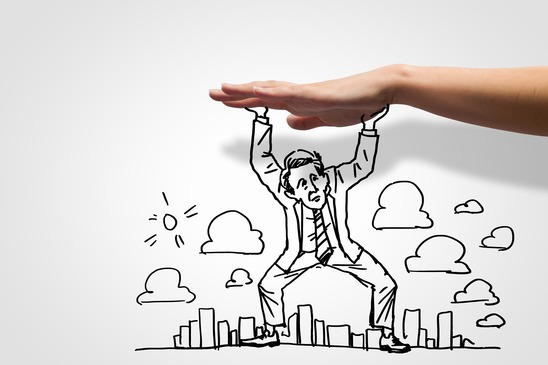 Cloud storage is becoming more and more popular and companies are always looking for ways to draw customers in.
Many online cloud storage companies offer a certain amount of storage for free and then have paid plans for additional storage. Dropbox is unique in that it allows you to 'earn' additional storage space, even when you are only registered as a free member. When you first sign up for Dropbox, you will automatically get 500 MB of free storage, in addition to the 2 GB you get for free. For some people, this might even be enough. But if you need more, here are six ways to get additional storage without paying a penny.
1. Learn How to Use Dropbox
There are seven steps of the 'Get Started' tour offered by Dropbox to its users. Complete at least five of the seven and you will earn another 250 MB of free space. This tour is a great way to learn about Dropbox, and the bonus is that you get even more free storage.
2. Refer Your Friends
The easiest way to get free storage space and to rack up the most free space is to refer your friends. When a friend clicks on your referral link and signs up for an account, you get an easy 500 MB of additional storage for free (This is 500 MB per friend and has a limit of 16 GB). Once you start telling your friends, family and business associates about this great cloud storage option, getting them to click on your link will be easy.
If your friends haven't invited you to join Dropbox then:
PLEASE help ME and use my referral link so I can tick this part myself! Once you get you started with your FREE storage space you'll get your very own referral link!
3. Follow Dropbox on Twitter
In today's highly social world, more companies offer incentives for linking up to them through social media. Follow Dropbox on Twitter and score an easy 125 MB of free space.
4. Connect Your Twitter Account
Link your Twitter account to Dropbox and get another 125 MB of free space. Then you can invite your friends to Dropbox with a tweet and your referral link.
5. Connect Through Facebook
Link your Facebook account to Dropbox and get another 125 MB of free space. Don't forget..  invite your friends to Dropbox with a Facebook update and don't forget to use your referral link for an extra 500 MB.
6. Let Dropbox Know How They're Doing
Companies need insight to what their customers want. Give Dropbox a note to let them know what they are doing right or wrong and they will give you an additional 125 MB of free storage. The tips here will get you additional free storage beyond your initial 2 GB. Remember, the more friends you refer to Dropbox , the more free space you get. Be proactive and seek out people who could benefit from Dropbox cloud storage. If you manage to use the FREE limit from Dropbox then fear not.
Here are some additional solutions for more storage if you need it!
If you split your backups between these four trusted resources below you could achieve another whopping 32GB of FREE online storage.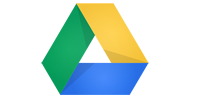 Google Drive http://www.google.com/drive/about.html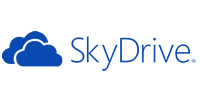 Microsoft SkyDrive http://windows.microsoft.com/en-gb/skydrive/download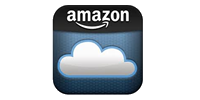 Amazon Cloud Drive http://www.amazon.co.uk/gp/drive/app-download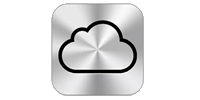 Apple iCloud http://www.apple.com/uk/icloud/