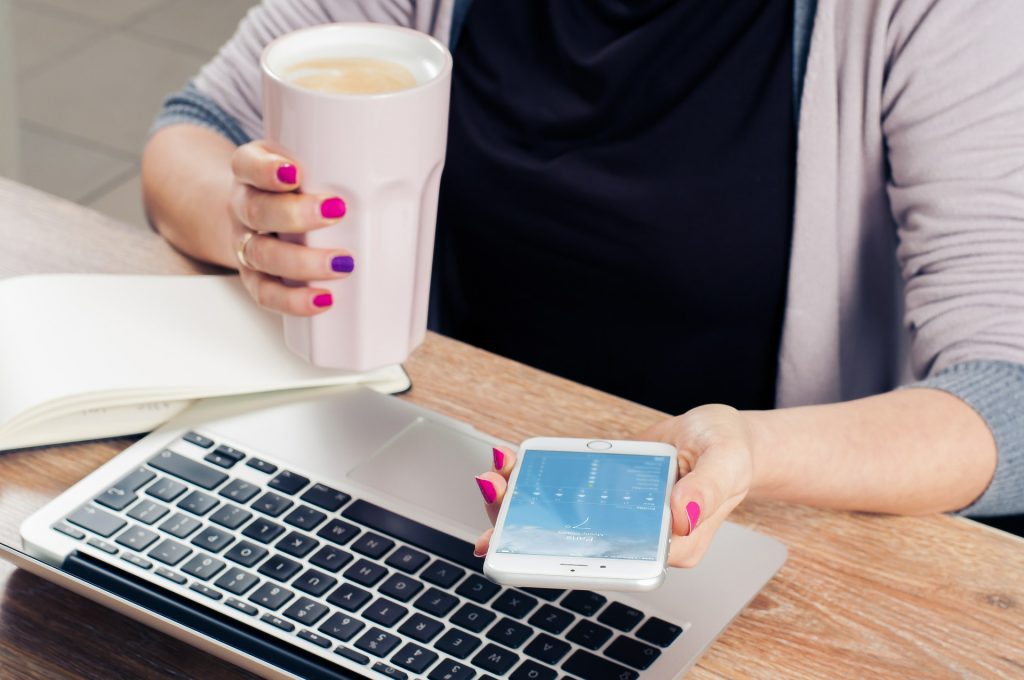 Many businesses are downsizing their offices and setting employees up at home with a desk, chair and computer, but this doesn't exclude them from the responsibilities of Health and Safety issues. Your employer still have a legal obligation to take care of you!
The Health and Safety at Work Act 1974 (HSWA) places duties on employers, self-employed people and employees to protect the health, safety and welfare of their employees, including homeworkers.
Under the Management of Health and Safety at Work Regulations 1999, employers are required to do a risk assessment of the work activities carried out by homeworkers. Completing a risk assessment involves identifying the hazards relating to the homeworkers' work activities and deciding whether enough steps have been taken to prevent harm to them or to anyone else who may be affected by their work. A risk is the chance, great or small, that someone will be harmed by a hazard. A hazard is anything that may cause harm.
Identify any hazards
It is the employers' duty to look at what may cause harm to their homeworkers, or other people, as a result of the work being done in the home. It may be necessary for employers to visit their homeworkers to carry out a risk assessment, although homeworkers can also help in identifying the hazards for their employers. Small hazards should not be ignored as they may result in harm, for example keeping potentially harmful substances out of children's reach.
Assess the risks and take appropriate action
If employers come across a hazard that may be a risk to the homeworker or anyone's health or safety in the home, they need to decide what steps have to be taken to eliminate, or reduce those risks as far as possible. What needs to be done depends on whether the hazard is low risk or high risk. Employers can determine this by looking at what type of harm or injury may arise and how often it may happen. For example, there is greater risk of an accident from loose trailing wires if there are children in the home. Employers may be able to remove the hazard altogether or take steps to lower the risk to an acceptable level. For example, in the case of loose wires from work equipment, they could be tucked away under a desk or table, or secured neatly round the furniture out of the way. If there is no risk present, then no action needs to be taken by the employer.
Record the findings
Employers who have five or more employees, including homeworkers, are required by law to record the significant findings from a risk assessment. They need to note down what steps have to be taken and tell the homeworkers, or anyone else affected by the work being done, about the findings.
Check the risks from time to time and take steps if needed
It is important for employers to check the risk assessment from time to time, especially if there is a change in working procedures. The assessment needs to take into account any new hazards that may cause harm to the health or safety of homeworkers, or other people affected by the change in working conditions.
This rework source came from HSE where you can find further useful publication.