You Are Browsing 'House & Home' Category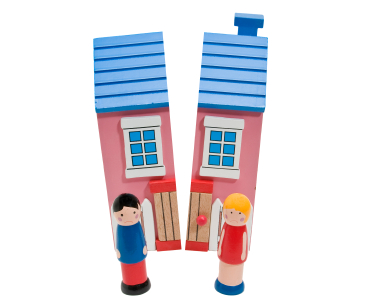 Changing your G-rated boiler for an A-rated model. With another few months of severe cold spells the announcement of the Government boiler scrappage scheme is being met with a warm welcome. The scheme is reduce down on CO2 emissions caused by domestic heating. New Boiler – Will It Help As a new boiler have...
Worthing firm Affordable Appliance Repairs are separating the trend that most appliance repair businesses only offer a fixing service. Affordable Appliance Repairs don't have to send a engineer if you can fix the problem? They can source washing machines spare parts, tumble dryer spare parts, refrigerator spare parts, gas cooker parts, cooker hood spare parts, cooker spare parts, oven spare parts, vacuum...