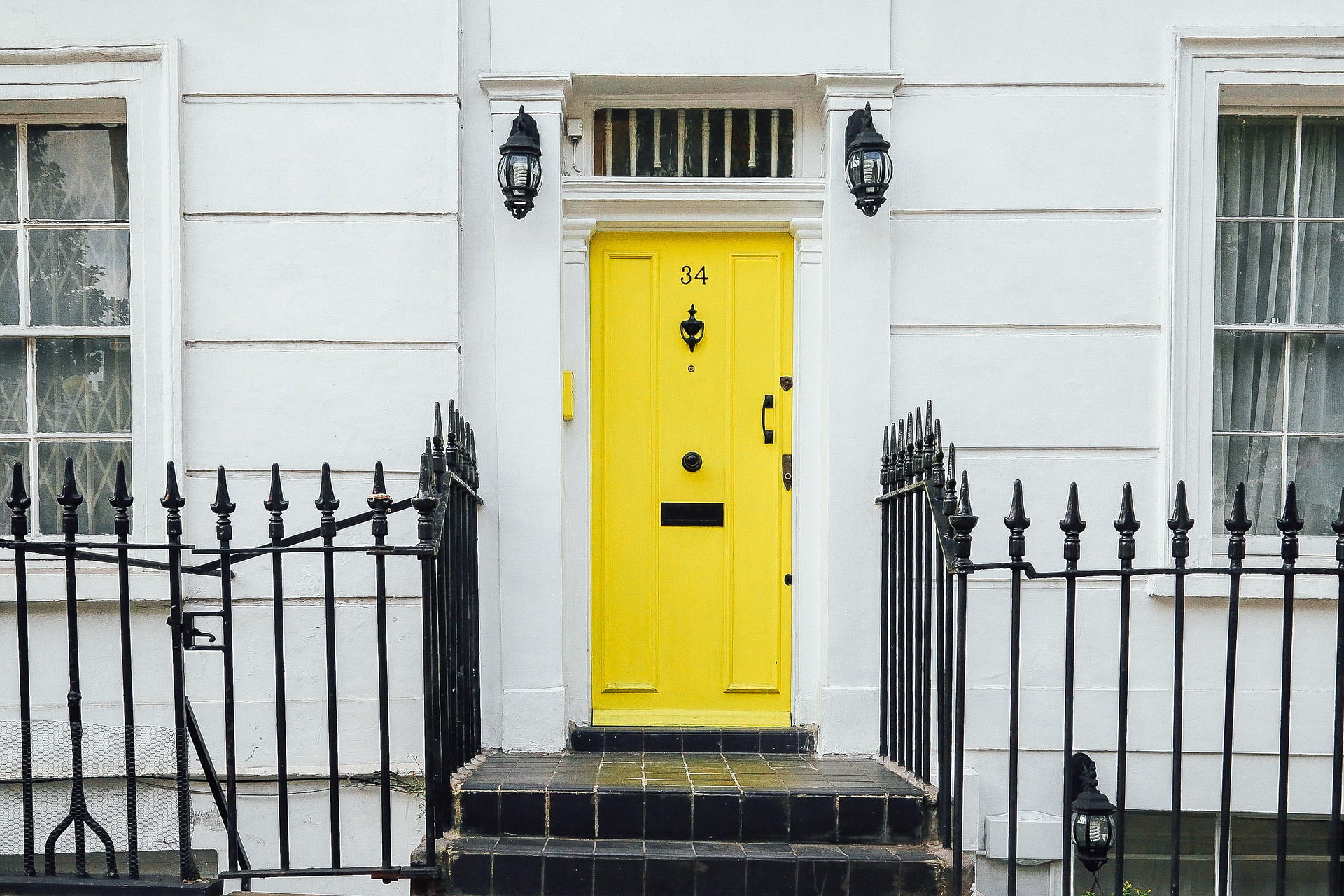 If you have reached a stage where you would like to sell your home, it's worth treading carefully to assess how you could trim costs of selling your house.
After all, you could find that there are actually many ways in which you can do this. Therefore, by simply selling your home in the most obvious and traditional manner, you could end up spending lots of money that you could have saved had you been more cautious.
Here are some tips for saving costs on a house sale.
Make sure that your property has a good amount of equity
Your equity is your home's value minus home loans. So, if you have a property worth £250,000 and a mortgage balance of £200,000, your equity would be £50,000. Should your residence's sale price be sufficient for paying both the mortgage and associated selling costs, meaning that there wouldn't be a need for additional financial outlay on your part to complete the sale, the time could be right for putting your property on the market.
If, however, that property value and the mortgage and related selling expenses not have reached such a convenient combination, you should probably wait until your property's value rises, NerdWallet advises. Alternatively, you could wait until your mortgage has been further paid down.
Avoid unnecessary expenditure on home improvements
Naturally, you will want your home to look good before you put it up for sale. It's common sense that, if your home is visually pleasing when it's available for purchase, more people are likely to want to make an offer for it. However, that doesn't strictly mean that you should splurge on some major home improvements in a bid to woo potential buyers, advice that Which? has drawn attention to.
While you might reckon that a fancy new kitchen or bathroom would wow these potential buyers, you could overlook that many people would actually prefer to add their own kitchen. At the same time, should they see a brand new kitchen in your house when they are previewing it, a desire to save money could stop them wanting to personally remove that kitchen even if it isn't to their liking. Therefore, it could give them a reason not to buy your house at all.
You could benefit from selling a probate property quickly
Despite what we have previously mentioned about "treading carefully" before selling a property, we can think of at least one instance where shifting a property in little time could be desirable from a financial point of view: if the building is a probate property.
A probate property is a home which has come to your possession as a result of its owner having died and named you as an executor in their will. While the property is yours, you will have to pay costs of running it, including maintenance and tax expenses, as PropertyWire observes. A specialist home buyer like Probate Purchasers can help you to get the house, and so those costs, off your hands quickly.