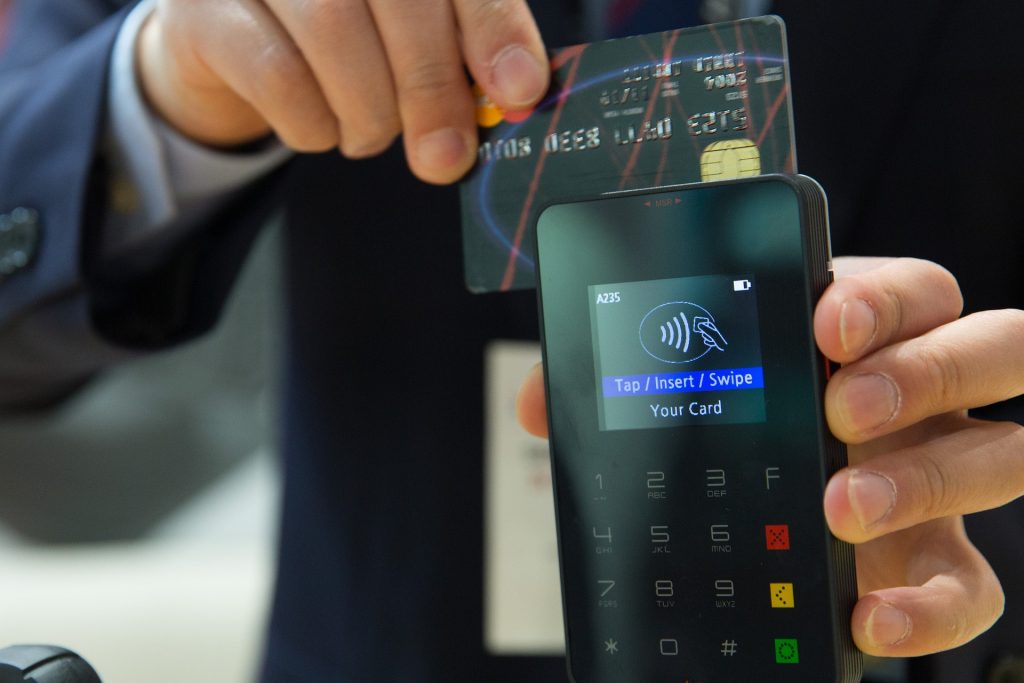 Technology has vastly changed the way we shop, providing us with more and more options for how we purchase goods. With new technology being released continuously, the challenge for retailers is learning to adapt and cater to the desire for an easier and more convenient shopping experience. While this may require extra funds, which can be obtained in several ways such as business loans or a merchant cash advance, technology is arguably the key to satisfying the modern consumer.
The consumer of the 21st century has more influence on retailers than ever before. Even the smallest family-owned shops must recognise that modernisation is essential for their survival. Those that get it right will reap the rewards, while those that are slow to join in might see themselves becoming obsolete. Furthermore, retailers are under increased pressure to provide the best possible service and deliver a seamless shopping experience, or risk the wrath of criticism on social media.
In a world where 140 characters and 10-second sound bites rule the day, effective communication matters now more than ever.
So what does the modern consumer want, and how can your business provide that?
Immediate access
It is imperative that a prospective customer has the ability to type your business into a search engine and find all the appropriate details for it, such as location and opening times. A good secondary component of immediacy is to allow customers the ability to access services outside of normal opening hours. Is there an item that they know they already need? Let them place an online order for delivery, or collection at a more suitable time.
A valued relationship
In the past, a relationship with a retailer was built by walking into the shop. Now that a transaction can be conducted without even setting foot into a store, consumers expect you to reach out to them. A text or an email can act as a good relationship builder, especially if you can let them know of an offer that has been tailored specifically to them.
Connection through online social networks
Don't underestimate the power of social sharing and the importance of your business' online presence and digital marketing efforts. Even before the Internet, referrals were a huge source of business. Reviews for small businesses are now shared all over social media, especially through local groups who will be more receptive to reviews. Having a strong online presence as a retailer can help potential customers discover you even before any reviews come in.  Simply being active on social media can help current and prospective customers see you in a positive light.
"Business as usual" is no longer "usual". Customer activism is real, and the companies that don't try and keep up with changes in customers' tastes and expectations will struggle to keep pace. Making sure to keep up with technology can be daunting and potentially rewarding for businesses. Consumers are very impatient, they always look at the best in class and it can be difficult to adjust your internal technologies at the rate that you have to. However, hard work is often rewarded, and adapting your business to satisfy the modern consumer will almost always certainly pay off.