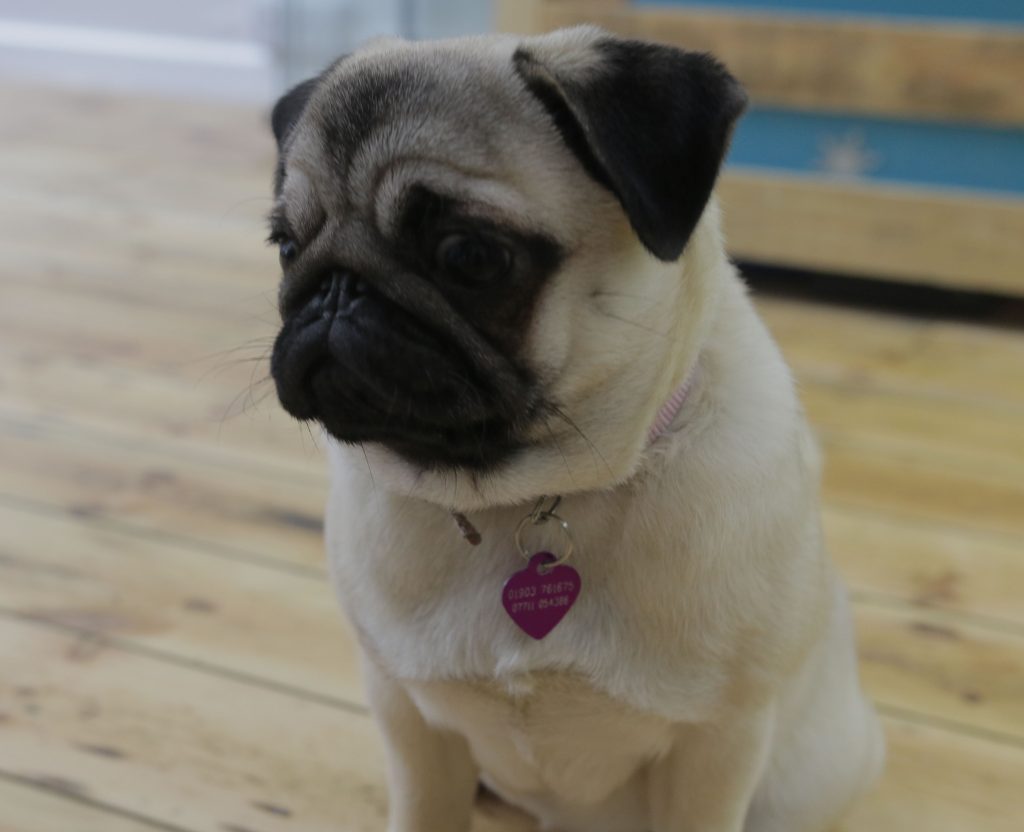 Anyone who has a dog will know that they can be loyal and loving companions. Not only do they offer you a sense of security at home, but they can also be great playmates for the kids and keep you fit with their need for lots of walks.
That's not to say that dog ownership isn't without its challenges. As well as the time commitment, they can significantly add to the household expenses.
In fact, according to research from Voucherbox, dogs are one of the most expensive family pets to have.
They cost an average of £15,000 to own and care for over their lifetime. While they aren't as expensive as a box turtle – whose lifetime costs came in at a surprising £26,000 – dogs are more expensive year-on-year. This is because a dog will live for an average of ten years, while a box turtle has a 50-year life expectancy.
However, if you've got a four-legged friend in your home, there are many ways for you to reduce the costs of looking after them.
Buy Supplies In Bulk
If you've got room to store products for your pet, then buy in bulk when possible. This goes for products such as flea treatments as well as food.
Don't be a brand snob when it comes to chow for your hound. Supermarket own brands of dog or cat food will cost you far less than leading brands such as Pedigree and Sheba. Check the ingredients and shop savvy when it comes to your pet's nosh.
Try to avoid being suckered into buying expensive extras such as dog treats and toys. You can reduce costs by making your own dog treats from store cupboard ingredients.
Find Alternatives to Kennelling
Find friends to dog-sit instead of leaving your dog in a costly kennel while you're on holiday. Don't be afraid to ask widely in your local networks – you never know who might secretly crave a week or two of doggy companionship.
If you have no luck with friends or relatives, consider paying the lower fees that dog-walkers will charge to look after your pet or look into home boarding services.
Reduce Regular Costs
Not having pet insurance can be risky. An illness like cancer or an unfortunate road accident could lead to thousands of pounds of vets' bills. Pet insurance may seem like a significant addition to your monthly bills but it's better than suddenly being faced with huge bills when your dog needs medical attention.
However, make sure you shop around at renewal time. Whatever insurance you're looking for, it pays not to be complacent with your policy. A quick look on a comparison website will show you what's the cheapest cover available, but make sure it includes the cover that you need. Even if you decide to stay with the same insurer, you could reduce premiums by microchipping your pet and increasing the amount of excess you're willing to pay. Also, having your dog neutered or spayed will reduce insurance premiums.
If you already have a dog, the tips above will help reduce your outgoings. If you're yet to buy a dog, be sure that you can afford to keep one before you make the decision. All being well, they're going to be a part of your household for a long time.