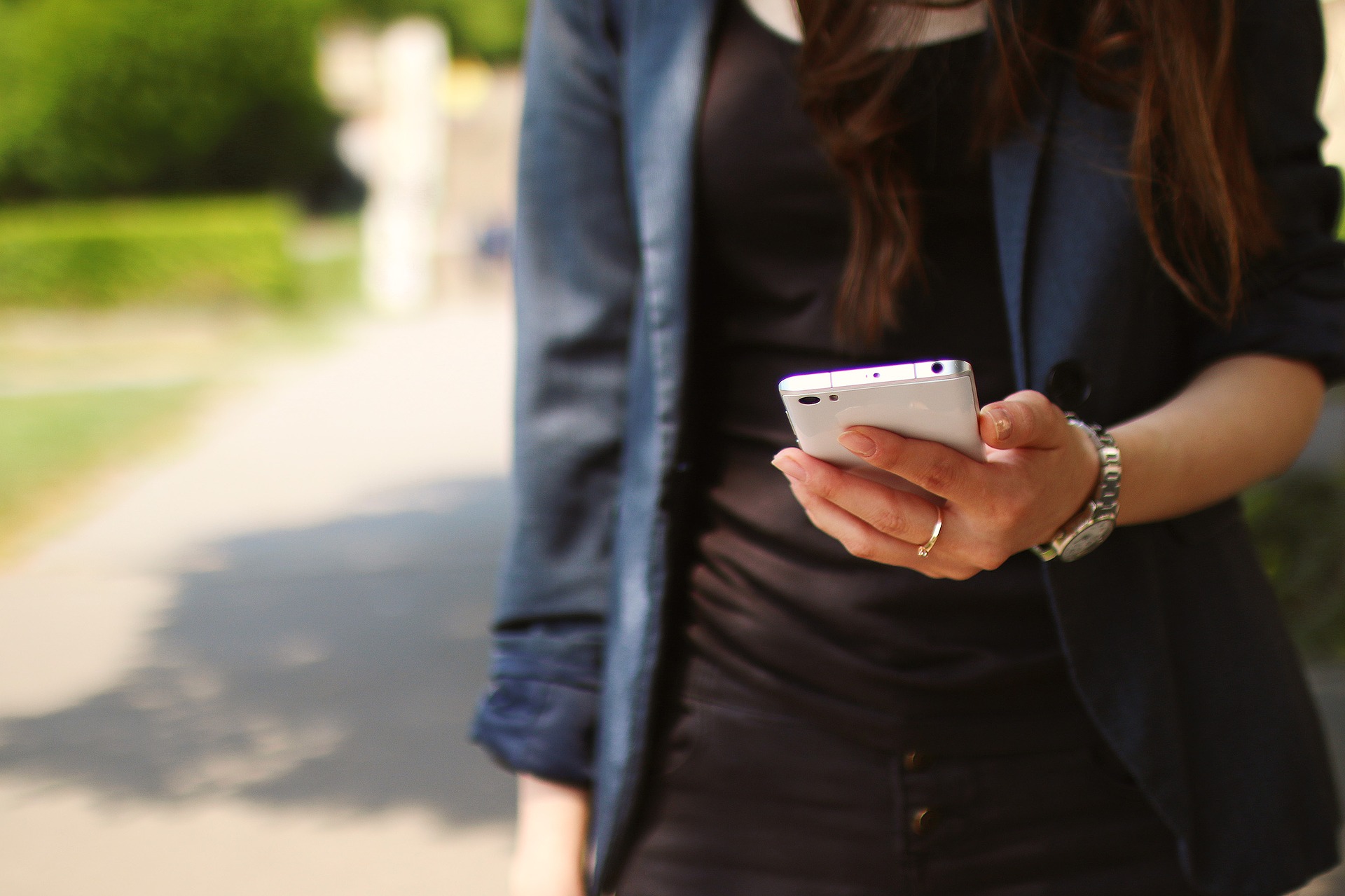 Making phone calls can be expensive. You're probably not the first person to have been hit by a surprisingly high bill.
From your initial contract, through to the individual calls you make, stick to these tips, and you'll make savings on the cost of your calls.
Do you automatically renew?
If your mobile contract is up for renewal or you just want a better landline deal, then take the time to consider what the best package is for you. Don't automatically renew – shop around. With price comparison websites at your fingertips, the chances are you'll be just few clicks away from making savings on your contract and call costs.
What's included?
When considering a new contract, bear in mind the overall monthly cost, what calls are included and what the cost is for any additional calls. Check whether the inclusive calls can be taken at a time that suits you, whether there is a time limit to them and if any numbers or devices are excluded from them. If a time limit applies, you may find it's best to call a number, chat and hang up, then call again – to avoid incurring an additional charge.
Match your usage
Find a package that matches your needs and usage. Be careful to ensure you're not paying for extras you're not using, like unlimited downloads or texts.
Are you happy with your current phone? Then don't necessarily upgrade it. A 'free upgrade' tends to be anything but and a large part of your monthly mobile bill will go towards paying for your new phone. Look for a SIM-only deal, and you'll be surprised how little your actual calls cost when you're not paying for a new phone too.
Get the best from your contract
Whether you make calls from your landline or a mobile, the key to keeping your call costs down is to understand your contract. Take a close look at the fine print and ensure you know what your tariff includes. What are considered peak or off-peak calls? Does your monthly fee include free calls after 7 pm or at weekends? Wherever possible, make calls within your off-peak or free call periods, and you'll make savings. Know the detail of your contract to ensure you get the best from it.
Review your usage
Your needs may change over time. It's important to be aware of any flexibility within your contract to adapt to your changing needs. Moving forward, keep an eye on your bills or review your usage on a smartphone app, with a view to amending your contract should the need arise.
Call charges explained
The flip side to understanding what your service provider charges, is to understand what others will charge you for calling them. A handy guide from Ofcom explains the real cost of calls, from dialling a standard geographic number to mobiles or business rate numbers.
Included in this guide is a clear explanation of when you would be charged both an access and a service provider's charge (for 084 and 087 numbers) or when your call would incur a phone-paid service charge (118 numbers). If forewarned really is forearmed, then this guide provides essential armour in the struggle to keep your call costs down.
Find a cheaper prefix
Have you ever wondered if there's an inexpensive alternative to a premium rate number? Well, consumer champions Which? have found a number of ways around calling costly prefixes such as 084, 087, 09 and 118. Picking up on the fact that many companies do not keep their branding or literature up-to-date, they first advise trying 034 or 037 instead of the published 084 or 087 numbers.
In addition, Which? recommends browsing company websites to find alternative numbers. Help is also at hand from a website which urges visitors to 'say no to 0870 numbers', providing a plethora of alternatives to advertised company phone numbers.
Try the 'call from abroad' number
Finally Which? advises looking for a number for 'calling from overseas'. Beginning +44, these usually incorporate standard 01 or 02 numbers which are less expensive to call.
Is your query banking related? Then flip over your debit or credit card and look for the 'call from abroad' number above your signature strip. It's there – if you look closely enough.
Cut overseas call costs
If you have friends or family abroad, then you'll know that making international calls can be prohibitively expensive. It's understandable you'd want to cut costs in order to maximise your time on the phone. To save money on overseas calls from any UK phone, create an international calling account from as little as 1p a minute.
If you need to make overseas calls for work, there's an account designed for business use too. Quick and convenient, there's no need for a PIN and the prices are competitive too, saving you money on international calls.
Make cheaper calls from abroad
Travelling abroad? If you intend to travel for business or leisure, then check out your call costs before you go. Calls from UK mobile providers can vary widely, and with Brexit casting a shadow over EU plans to outlaw roaming charges, you may want an alternative.
Purchasing a local SIM card once you're aboard could prove a cheaper option.  Alternatively, if you travel to a number of different countries regularly, a global SIM card would provide greater flexibility. You'll need to have a mobile that's not locked to a particular SIM, so check with your service provider first.
Lost your phone?
If your mobile phone's been lost or stolen, then cancel it straight away. Cancelling a stolen phone within 24 hours will help protect you from having to pay for someone else's calls. To mitigate fraudulent calls, lock your phone, lock your SIM and look at options for insurance.
Follow these simple steps for cutting your call costs, and you'll save money on your phone bills.