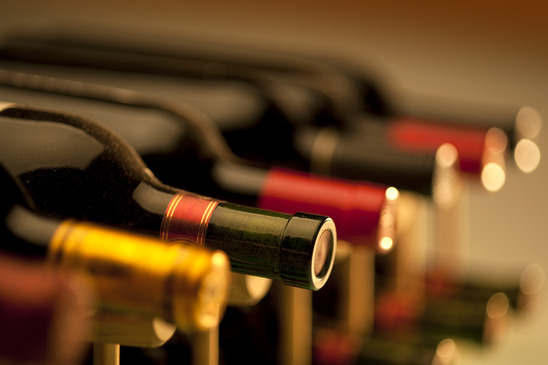 With January money saving out of the way there are easy ways to save money all year round on your regular shopping.
A new free to use website, Bring a Bottle, aims to help people save money on their drinks bill by comparing prices from retailers. Although it is a familiar concept in the world of credit cards and insurance until now there hasn't been a simple way to compare prices for drinks and the results can be surprising.
The average household spends £600 a year on alcoholic drinks so shopping around to get the best deal can mean big savings.
The website lists 4,000 of the most popular drinks in the U.K. meaning that you can check simply and easily the cheapest place to buy before parting with your cash and the average saving is 25%. Whether you're shopping online or in person it's well worth a check to make sure you're paying the right amount.
As well as the latest daily updated prices there are also nifty features to make sure that you are getting the best value for money including a "price chart" and "email alerts".
The price chart lets you see how the price of a specific drink has fared over the past twelve months along with an average to give a good indication of a drinks true value. This is particularly handy as some supermarkets like to offer 'deals' (1/3 off or 3 for 2) which in fact are a result of clever pricing rather than genuine offers.
If you're stocking up for a big event in the future such as a wedding or a birthday party there is also a price alert which sends you an email to let you know when your favourite tipple has hit its lowest ever price in the year, a good point to stock up!
Although the website aims to save its users 25% some products can be as much as 50% difference in price. For example, in the Christmas period comparing prices on some Champagne brands would have saved shoppers £15 per bottle. These savings are a deal well worth switching your Supermarket loyalty to get, or at least checking that your favourite Supermarket offers the best deals.