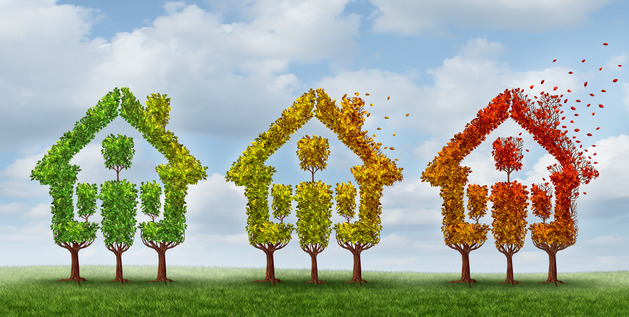 The London property market hit an all-time high in 2014 as some boroughs recorded mind-blowing average price increases.
As an example, Waltham Forest recorded the steepest increase by a staggering 28% on the previous year. I am very fortunate to have acquired property in Waltham Forest over the past 20 years so I have earned a pretty penny on my investments in that time but 2014 really did make me smile.
Knowledge is power
If you compare London to other parts of the UK you may wonder if property in the south has a secret gold mine underneath. People who do not yet own their own property must be feeling the pressure even with the "Help to Buy scheme" as they have soared so high. Where will it be next year, I wonder? Only time will tell but I would suggest you keep a good eye on the prices in your chosen areas to ensure you have enough knowledge to bid wisely.
Interest rates and predictions
There is a lot of talk in the media and the financial world about Interest rates and the experts predict we are soon to see a small rise in the rate. I suggest you keep your wits about you as we enter the unknown and if you do buy at the top end of the market, make sure you secure a good mortgage deal.
Have housing prices peaked or will they continue rise?
Nobody really knows for certain but my experience has taught me not to underestimate the housing market in London. Investors are still keen to buy and properties are still selling for top prices so I'm not sure we have seen the last of the increases despite the slight levelling off over the past couple of months.
Take a look at this handy infographic below: