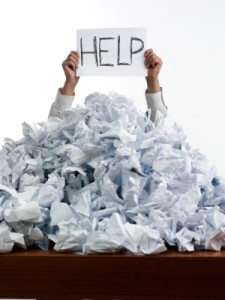 These days we all rely on our broadband connection to be fast and reliable, but those using the Orange broadband are often met with poor service.
Orange Broadband has featured in the past on the television series Watchdog, a popular BBC program focusing on consumer protection. According to the survey, Orange is the worst ISP in the UK. Sixty Eight percent of Orange customers who took part in the survey said they were dissatisfied with Orange customer service.
A consumer organisation forum called OrangeProblems monitors the customer service provided by Orange Broadband in the UK. It covers a wide range of Orange issues and if you visit it you will see how poorly customers are being treated. Speeds are being reduced, downgrading services without warning.
In the past Orange was found to be in breach of the Data Protection Act 1998 by the Information Commissioner's Office (ICO) after complaints from customers about the use of their personal information. The company was also criticised in the press for its handling of personal data, following complaints of Orange customer data being used by independent mobile sales companies.
Recently some customers reported Orange added adverts to personal email footers saying "Want to find out when you can get an iPhone with Orange? Register here and we'll let you know".