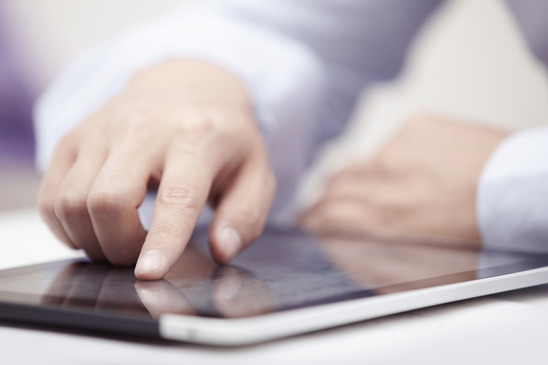 Every car owner will eventually have to face the prospect of their pride and joy reaching the end of the road. If you are at the stage where the costs of repair and maintenance are more than your vehicle is worth, it may be time to replace it.
With finance companies adopting increasingly stringent lending criteria, securing affordable finance – even with a good credit history – could be difficult and expensive. There is an alternative, however, and it comes in the form of peer-to-peer borrowing.
What is Peer-to-Peer Borrowing?
Peer-to-peer borrowing involves securing funds directly from other individuals, rather than from a bank.
For Example:
A dedicated online platform will take care of the administration, and you can often have the funds for your car purchase within two days. You are borrowing directly from people like you who want a better rate of return on their savings, cutting out the huge overheads of a major finance company or bank – simplifying the application process and keeping a lid on the interest rate you'll end up paying.
What Are the Benefits of Buying a Car in This Way?
The traditional way to purchase a car is via a hire purchase agreement. This is finance which is secured on the vehicle you're purchasing. A lot of dealerships earn a significant income by promoting their own finance options, but using a peer-to-peer loan may be a more convenient and affordable way to buy the car you want.
Hire purchase agreements typically won't allow you to make overpayments or settle your loan early without paying a charge. There is also a hefty final payment involved in order to purchase your vehicle outright at the end of the loan term. And because the finance is secured on your car, you can't sell it or trade it in without first repaying it. Whether you have been turned down for the finance deal you want or you simply want a more flexible approach to buying a car, a peer-to-peer loan could be a better option.
You can apply for your car loan in just five minutes, and provided you have a good record of keeping up with repayments, the money to buy your new car could be made available to you within 48 hours. Having this money when you walk into a car dealership will often put you in a strong negotiating position, and it will give you the choice of buying your new vehicle from any dealership you want.
Of course, circumstances can change, including your income. Perhaps you get a new job that comes with a company car. Or you may simply want to rid yourself of debt as quickly as possible. Because a peer-to-peer loan isn't secured on your car, there is absolutely nothing stopping you from selling it whenever you wish. You can usually repay this type of loan early without any early repayment fees – ideal if you want to sell your car and use the proceeds to settle your debt.
The next time you walk into a car dealership, ask yourself whether or not you are getting the best possible deal. A peer-to-peer loan gives you the freedom to buy the car that you want, and it could be significantly cheaper than accepting what you're offered by an over-zealous car salesperson.