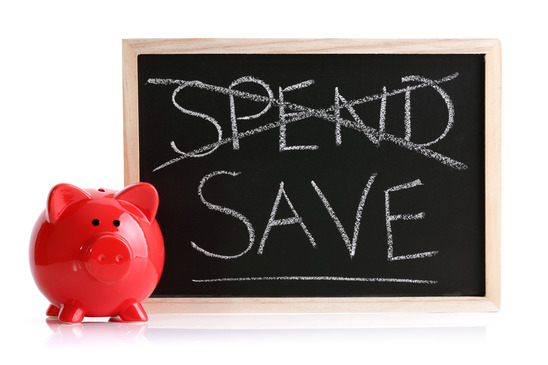 The internet has created a cohort of self-employed entrepreneurs who are absolutely focused to maintaining their successful business. But, by focusing on their business and neglecting their personal finances, are the self-employed gen X'ers are putting their future at risk?
To survive the worst economic climate of recent times, self-employed 35-44 year olds (generation X) have put their business above personal financial security, putting themselves at long term risk.
Generation X and Y will become the largest workplace group within 5 years and are likely to spend nearly a third of their life in retirement. However, two in five self-employed gen X'ers do not have any pension provision in place. This compares to over three quarters of those in employment who save into a private pension. While many who are self-employed may rely on their business being their pension, there is no guarantee that when the time comes, selling the business will release enough income for retirement.
Currently, the average pension savings of a self-employed 35-44-year-old are £24,500, almost £50,000 less than of someone in employment with half having pensions savings of less than £3,500. In contrast, the average employed 35-44-year-old has a pension fund of £73,000. This gap is exacerbated by those who are self-employed not receiving the additional state pension (S2P). To provide the income an average male age 65 gets from S2P today, a self-employed person would need a pension pot of £30,000.
Make sure you reality check your pension plans
The introduction by government of auto enrolment was a significant step towards encouraging those in employment to save into a pension as well as forcing employers to make a contribution on their behalf. But, it will not apply to those who are self-employed who will also receive lower state pension benefits and currently save less. Half of those aged 35-44 currently have less than £3,500 in pensions savings. This group need to reality check their plans and take steps now to safeguard their income into the future.
One of the greatest challenges if you are self-employed is that your income may fluctuate month to month. To overcome this, set up monthly contributions to a pension that automatically increases year on year.
EVEN £30 per month into a pension would mean an additional £123 per month in pension income from 65.
Paying money into a pension doesn't mean you can't use it to help your business. With a self-invested personal pension (Sipp) you can use your pension fund to buy commercial property – for instance the premises you use for your business. This gives a variety of tax advantages, including no capital gains tax when you come to sell the property.
Advantages to having money locked away in a pension pot
There are a number of advantages to having money locked away in a pension pot. The main one being that you cannot access this money until retirement which means no dipping into your fund. Most importantly, if your business should fail and you (worst case scenario) become bankrupt your pension fully is protected from creditors.
Rework 2016