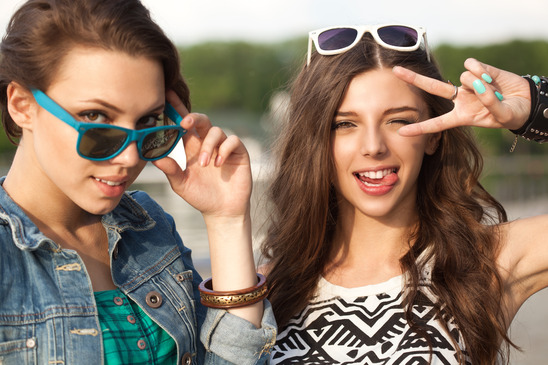 If you're a college or university student you'll probably want to earn some money this summer.
Many parents are probably struggling to support you as it is so perhaps it is time to start earning a little money of your own.
First – Decide whether you need flexible or full-time hours during the holiday.
Second – Decide your earnings goal for this summer.
Third – Establish whether or not you want to work for an established company or be self-employed.
Here are a few popular types of employment for young adults:
Restaurants and Coffee shops
Restaurants offer a range of positions to choose from such as waiters, cashier, cook, cleaner or even a delivery driver. Perks of a restaurant job can include food discounts and tips to increase a student's earning potential. The hours can be flexible and during busy periods like Bank Holidays and weekends, more hours are generally up for grabs. Especially when some staff want to rest and for you to take their hours!
Clothes shops
Retail shops also provide great summer employment. They offer positions in sales, merchandising and stocking. Perks might include a store discount on clothes for the upcoming college year, definitely a perk for the fashionably-minded student.
Supermarkets
Supermarkets is a great place to demonstrate your great "people skills" while earning a wage packet. The challenge of appeasing a disgruntled customer might later translate to "good negotiating skills" on your CV. Like the retail clothes shops, you might be offered discounts on purchases in-store. This might even help your parents save some money on food while you're home for the summer months. They might even give you cash for the discount they received!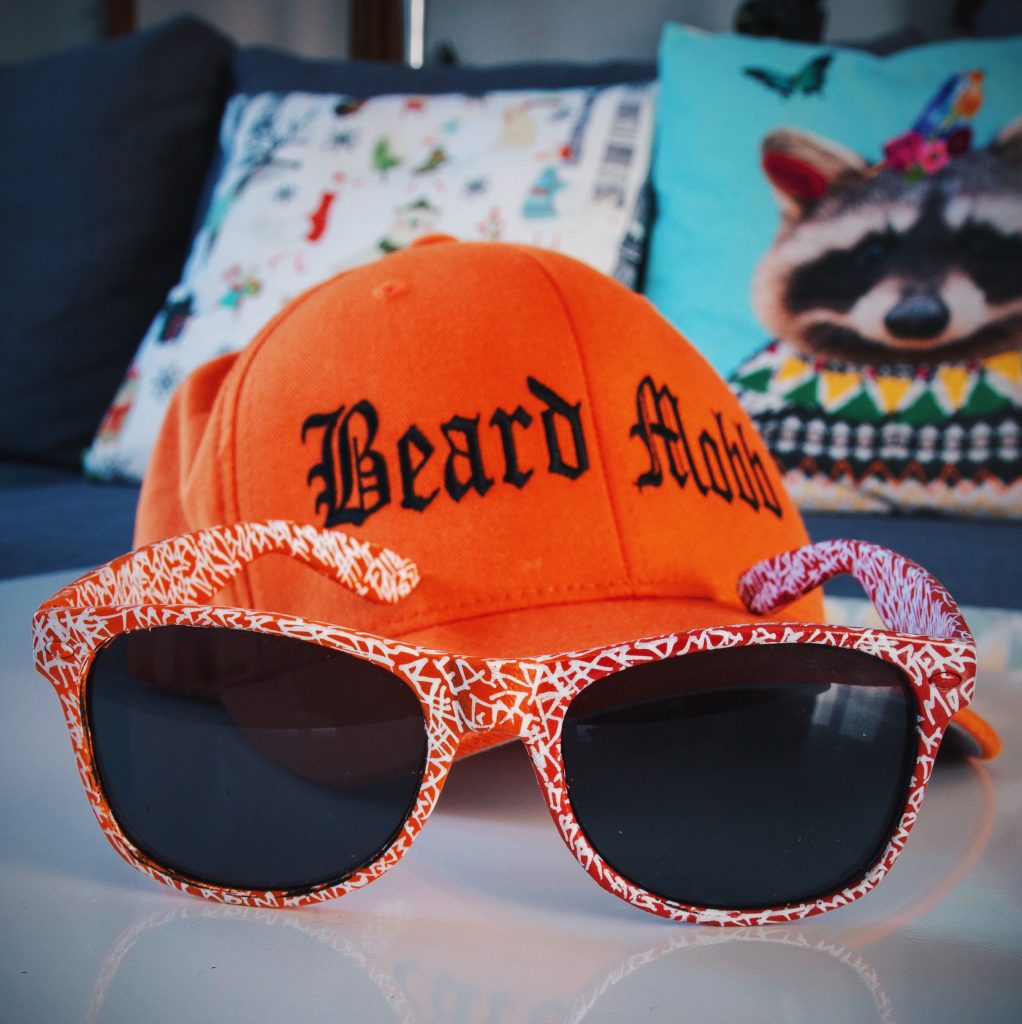 Your own small business
If you are an entrepreneurial employment-seeking student then you might want to turn a hobby or skill into a money-making venture. Nothing says that work cannot also be rewarding and fun.
I started to make Graffiti sunglasses for my friends and family.  If I was a student and wanted to sell them to people I didn't know, I would use Instagram or Facebook as a platform for showcases them. I could then make the sunglasses more specific in design and sell them within Facebook groups. The ones in this picture I just donated to a beard group I belong too, but since then I have had several messages from member asking for a price to make more. Don't be scared to be entrepreneurial is what I am trying to say!
Online
If you're good with computers, IT or design work you could fulfilling projects on sites like fivver.com where you fulfil people requirements. You literally post your skill and wait for the orders to come in. I often use this service for simple tasks I don't have time for. Some people on the site have become millionaires!!!
I have a friend who looks through businesses Instagram pages and if they are poorly put together, offers to take  several photos to improve it.  He often gets asked to completely take it over for them! Are you good with a camera or social media? Thinking out of the box will not only make you unique, but give you the best possible chance to earn a decent amount of money this summer and in the future!
Family, friends and neighbours
Other less skilled self-employment endeavours could range from regular car washing or gardening stint for an elderly person or a neighbour on holiday.
Pet sitting and summer camps
Summer camps for children or pet-sitting companies that take care of pets while the owners are on holiday is another area that can be rewarding, flexible job which pays well. For this type of employment some reliable character references will probably be required to obtain the position.
Whatever job-hunting venture you find yourself doing, end the summer funds exceeding those at the beginning!