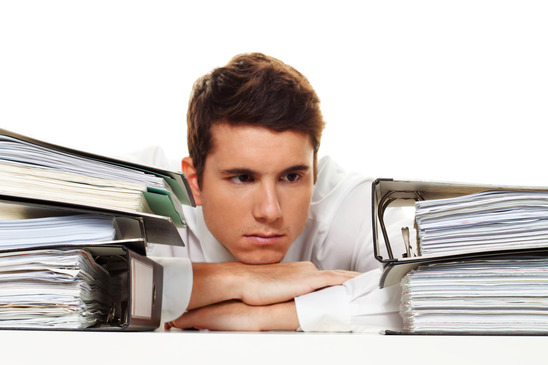 Professional liability insurance, also known as errors and omissions Insurance, PI or professional indemnity insurance.
This type of insurance will insure a professional or a business against claims made for financial losses due to error, negligence or misrepresentation on the part of the person or business. Loosely defined, this means failure to provide the standard of skill, care or advice as expected by the average professional in the same field.
Misunderstanding or genuine error
These days, almost anyone who offers advice or even counselling can be held responsible if things do not turn out as expected – even if this is due to misunderstanding or genuine error!
Claims years down the line
This type of claim has no expiry date and claims can be made years down the line, even if the business has since closed. While you might be found to have no blame, the legal fees can be staggering, especially if you have retired and are now of pensionable age. Professional indemnity insurance can cover these fees and 'run off' cover can be purchased in the event of business closure or retirement to ensure you are still able to fight your corner without bankrupting yourself.
Negligence and breach of contract
The most common complaints are for negligence (usually in the medical profession) and breach of contract. Even if you own a small business and think this type of cover is unnecessary, keep in mind that anyone can allege anything – especially in this culture. There's always someone to blame and even if it has nothing to do with you, you might find yourself out of pocket by thousands simply proving it.
Policy premiums
Policy premiums are usually based on the profession involved and how likely it is that you will make a claim. Factors such as hypothetical severity of the claim, number of years in practice of the individual and location of the business will also be taken into consideration when calculating your policy price. And the higher your cover price, the higher your premiums will be.