Don't Use The Phone To Complain!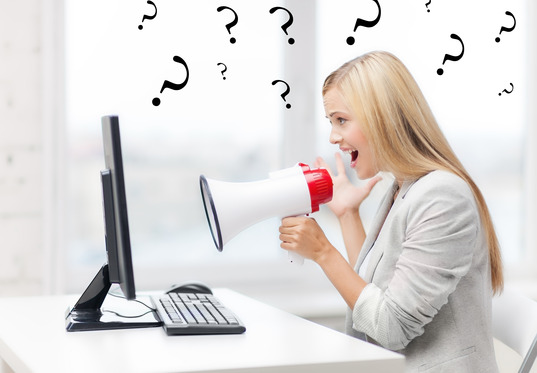 "Your call is important to us. Please hold until the next available representative can take your call." Sound familiar? Those two sentences are as annoying to some people as fingernails on a chalk board.
Instead of calling customer service, disgruntled customers are now fighting their battles on the social media front. Facebook and Twitter are the major players right now, but any social media channel can become a channel for someone's complaint.
By voicing a complaint over a public social media site, a customer ensures they will not be on hold for ten minutes and that their complaints will be addressed quickly. ( No expensive phone number either) No company that uses social media can afford to lose their virtual reputation. In order to maintain those reputations, however, companies have had to form a plan to respond to social media complaints.
Remember these tips:
If you want to be heard, take lessons from those who have successfully complained and got something out it.
1: Remain courteous.
No matter how upset you are, the more courteous you are, the more likely the company will respond to you in a friendly manner. No wars are won with harsh words; control your temper and the solution you want will be within reach.
2: Detail your complaint.
Writing something like, "That was the worst place I've ever eaten," is too vague. This does not give the company, or other readers, a clear picture of what happened to garner your disapproval. Vague complaints like this are easily ignored.
Try writing something like:
"Disappointed with the service at Pete's Restaurant. Waited forty minutes for my appetizer and another half hour for my meal. Waitress unfriendly and never came back to refill our drinks."
3: Tell the company what you want from them.
Complaining without a purpose is just complaining. If you want to get something out of the experience, tell them:
"I would like for you to refund me the cost of my meal and drinks, due to the poor service we received and the extreme wait times we had to endure."
To the point requests like this are more likely to be answered!
The company may try to move the conversation offline and handle the problem privately. Agree to do this, but if they don't fulfil your requests, feel free to re-post your grievances. Social media is quickly becoming a great customer service centre, so the days of waiting on hold may soon be over.
Useful Resources Well Worth Bookmarking: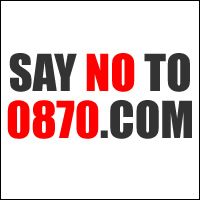 www.saynoto0870.com – If you don't want to use social media for your complaint, and you prefer making a phone call then don't pay expensive phone rates! By using the SAYNOTO0870 website you'll be able to search for an alternative telephone number. Most companies use a phone number which will cost you a considerable amounts of money while on hold. Often these numbers are not included your free minutes. (Mobile or landline phones) I have used this website many times and have never failed to find an alternative number which is included in my free minutes!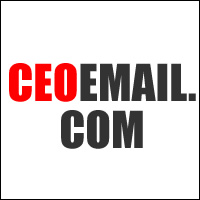 www.ceoemail.com – Great website for finding the email address a "Chief Executive Officer". Great for getting to the top of large organisation via email. Not everybody wants to voice their complaint via social media or be passed around departments on the phone do they?!  An email to the chief executive often gets fast results and reply quickly. On the occasions I've used this website to find a CEO email, my complaint has always be addressed quickly. I have also used the service to congratulate a CEO too. Remember – It can be used for GOOD too!
For the best results with an email to the CEO:
Keep your email professional.
Keep the email to the point.
Make the email as grammatically correct as possible.