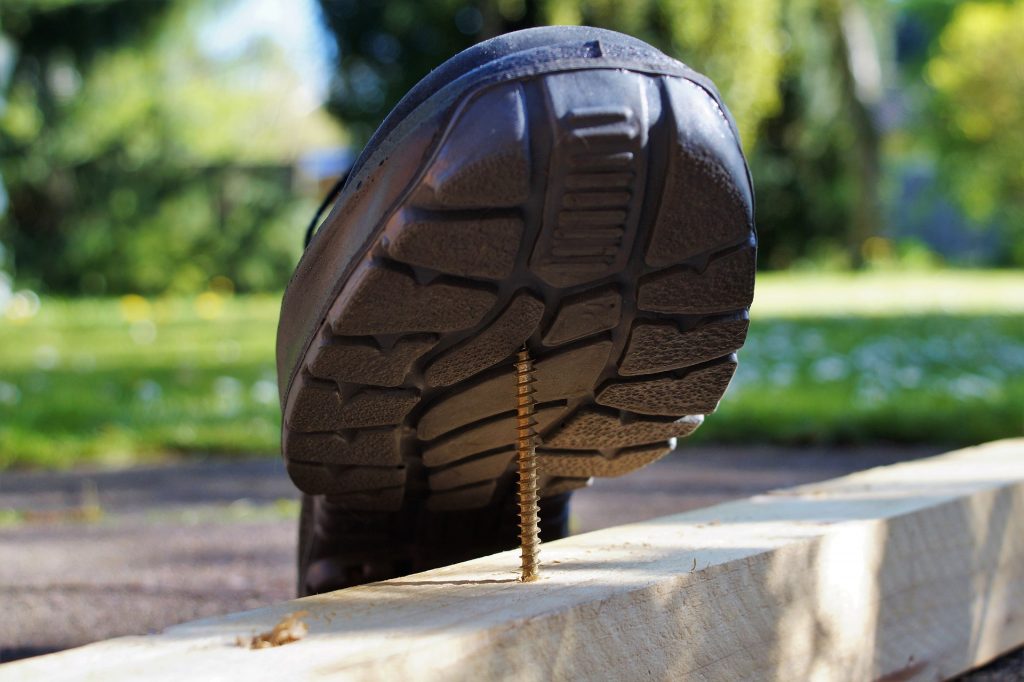 If you have been in business for a long time, or have just recently started up a business of your own, then you'll find that among the myriad of things that require sorting on an hourly, daily, weekly or monthly basis, you will no doubt have had to pay a little time and attention to sorting out your levels of business insurance.
For the most part, this means trying to find the cheapest level of public liability insurance you can, paying it and hopefully forgetting about it for another 12 months!
In short, does your current business insurance package cover every eventuality?
Does this suit your needs?
How has your business grown and developed since you last took out the policy?
Does the level of cover even match your current situation?
What happens if you have taken on a couple of employees in the meantime, or perhaps have a couple of volunteer workers to help you from time to time?
What happens if something you provide, be it a service, advice or a product, fails and causes injury or financial loss to a client or member of the public?
Insurance is such an easy thing to forget about for the busy business owner. The premiums are usually only ever the focus once a year and many business owners are too busy to check whether their current cover is actually comprehensive enough given their current situation and especially given the 'blame culture' that exists in the UK.
Certainly your public liability cover alone will not be comprehensive enough to cover every eventuality. Public liability insurance covers only accidents or mishaps that occur when you are dealing with a client, or a member of the public. For instance, if you are an estate agent and you are showing a prospective buyer around the flat and they injure themselves while with you in the property. Despite your best intentions, accidents do happen, however careful you may be.
Employers' liability insurance
Alternatively, if you have a client visit you in the office and they hurt themselves by tripping over a computer lead, this would be covered by your public liability cover, but there are many other instances when you will not be covered and you may need to increase your business cover to include that.
One such form of cover required by all businesses that have employees, either paid, volunteers or even self-employed sub-contractors, is employers' liability insurance. This will give you protection both within and outside of the workplace, so you are covered in all locations.
As you can tell by the proliferation of advertisements on television at the moment, employees taking their employers to court due to them having an accident at work, or while performing a job elsewhere for their company, is reaching almost epidemic levels.
Employers' liability insurance means that your business is covered against such claims as made by any of your workforce, should they have an unfortunate accident while at work.
Legal requirement to have liability insurance in your business
It is also important to note that it is a legal requirement of any business in the UK that employs a workforce, regardless of its size and composition, that they are required by law to have mandatory employer liability insurance.
Regardless of this, it would be a foolish business owner who would even consider not having employer liability insurance as part of their business package, even if only to give them peace of mind over the threat of an employee injuring or falling ill in the line of the work and taking the company to court to claim compensation, which can often run into thousands of pounds.
Consider another forms of insurance
Certain other small business owners may also wish to consider another form of insurance. This is professional indemnity insurance, or PI insurance, and is particularly relevant to companies or individuals who provide a service, product, advice or assessment, which can be used by their clients for a variety of purposes. Unfortunately, there is no guarantee that clients will use a product correctly, that the product will be of perfect quality every time, that the service you provide will always be perfect or that the advice you have given, or assessment you have made, lead to an improvement for the client or company that has sought your services.
Occasionally, things can and do go wrong and in such circumstances having excellent professional indemnity insurance can be crucial. PI insurance is a form of protection for your company against any claims made against you by a client who is any way dissatisfied with the service you have provided. Making mistakes can be as trivial as misplacing a decimal point, which can be embarrassing if you are an accountant, but which proved costly to NASA several years ago when a tiny error in calculation resulted in the loss of a multi-million dollar spacecraft!
Although your mistake is unlikely to be as expensive as the NASA engineer's miscalculation, it is comforting to know that should you make a genuine error, that you have the insurance in place ready to deal with any repercussions that may follow. Insurance companies understand that you do not want to spend a huge amount of time sorting out your business insurance. You can investigate the level of cover you need and then in turn get your business protected.
So next time your business insurance is up for renewal, don't just renew it for another year. Think about how your business has developed, what could possibly go wrong and whether you are covered for it. You need to ensure that you plan for every eventuality, however unlikely you think it may be, and get some reliable cover.
After all, you want to ensure your businesses long term future, by insuring correctly during the present!