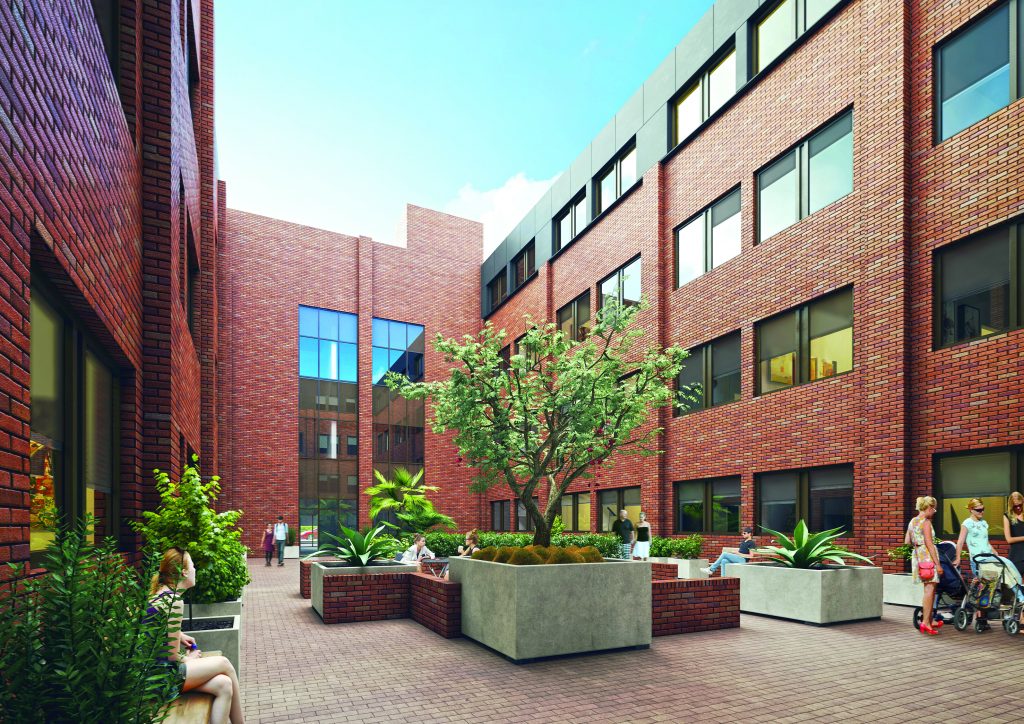 This Thursday, there is a huge opportunity for first time buyers looking for a home around London.
Luton in Bedfordshire, famous for hat-making, and Vauxhall Motors, has over 100 apartments up for grabs this week (119 to be exact). The Landmark development in Luton, Bedfordshire, will offer a variety of new studio, one and two bedroom apartments, just a 10 minute walk from Luton station.
Roll up, Roll up….Stunning Apartments FOR SALE
The most amazing thing about these stunning Landmark Apartments is they start from £149,995. Considering Luton is only half an hour away from London, (25.22 NM north of Central London) similar properties in the city would be worth approximately £230,000 more. This in my opinion is very exciting opportunity for first time buyers.
So if you are in a position to get on the property ladder this week, should you be getting out your pop up tent and camping chair and heading off to Luton for the sale of these apartments which start this Thursday? I very much doubt you'll get one of these apartments now, but definitely worth bookmarking the website www.galliardhomes.com for any future bargains.
Benefits:
Exclusive choice of studio, one and two bedroom apartments
Finished to Galliard Homes' premier level specifications
Coveted town centre location
1 minute walk from University of Bedfordshire
6 minute drive from Luton Airport
10 minute walk from Luton station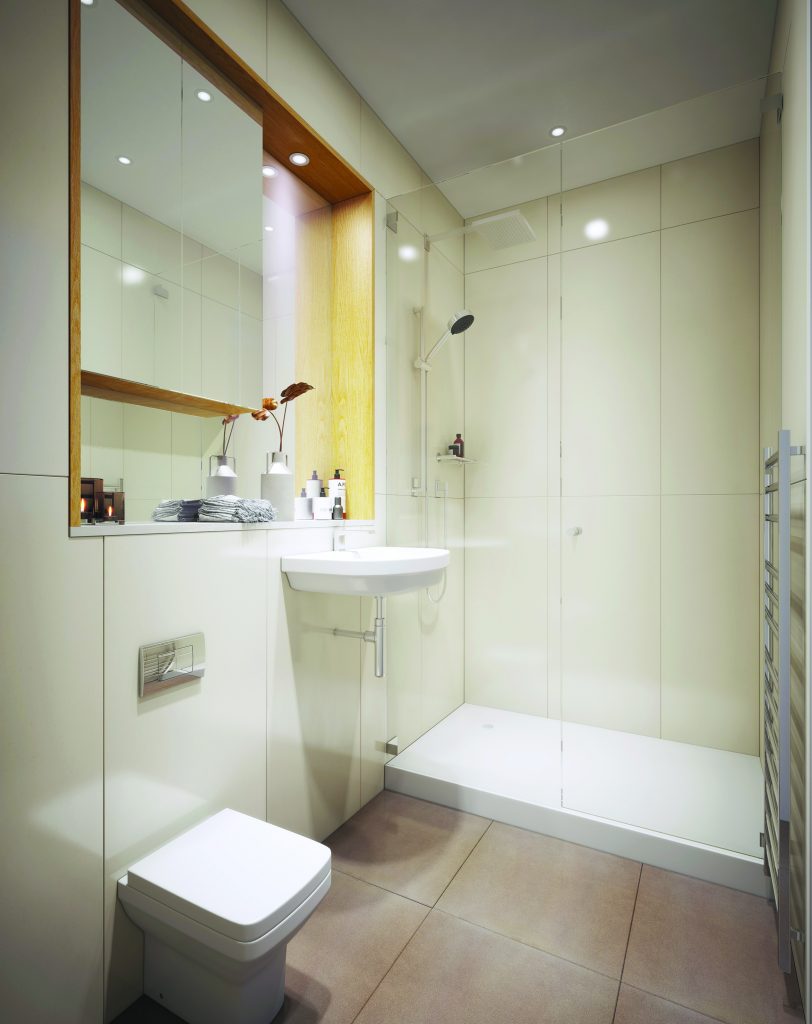 Sales officially begin in two days time (28th April 2016) first thing in the morning. Experts in the property industry estimate that all the apartments up for grabs will be gone within the first few hours. Obviously with the huge publicity surrounding this massive opportunity, I very much doubt, unless you've been in touch with Galliard Homes already, you'll be able to buy one of these properties on Thursday – But well done to the 119 of you that do manage to grab such a property bargain!
These types of apartments offered for such a low price were or are intended for young buyers in the capital of London who have not yet got on to the property ladder. This scheme in Luton is part of a "Get on the Ladder" programme devised by the Stephen Conway, boss of the house builder, aimed at people who cannot afford to buy their first home in the capital.
I know if I was in a financial position to grab a bargain like this I would have been registering my interest months previously!
How to Be Prepared to Grab a Bargain
Obviously you would have had to register your interest with the landmark development to purchase one of these apartments, but for future deals for products or services where you may need to camp out to grab a bargain for example:
New phone launches
Game Releases
Concert Tickets
Black Friday Sales
Here are five fun purchases which I think you'll need if you want to grab the ultimate bargain where you have to camp out over night to protect your position in the queue.
NOTE: This is just a bit of FUN as I saw some great products and imagined getting them out in the queue while I was waiting for the new FIFA 17 in September. Be the one everyone talks about!!!
Number 1:
Without a doubt you need to move quick and keep warm at night (all year round) SO, the MusucBag Lite – The walking sleeping bag would be my first purchase (See video below for tips on how to put off the competition!

Number 2
Something to hide your wine in, YES a Baggy Wine coat….. With this genius invention will keep you'll keep slightly warmer and hydrated during your wait.Even if you don't manage to grab your bargain, or even wake up for it, you'll remain fairly happy.
Number 3
Waiting in queues is very boring, SO, you'll need to make sure your mobile phone is charged and ready to help you keep entertained. The low cost eBoot solar charger will tick this box.
Number 4
What better way to spend the night that in style and stay completely dry! The Kamp-Rite original tent cot is something that can be used time and time again and not just for bagging a bargain. How cool is this product!
Number 5
What better way to shelter from rain, have privacy to change your clothes, or even go toilet and not lose your place in the queue. Not everyone has friends that can hold your place in the queue. Why not take with you a pop up privacy tent?
Here is an example of something like this: