You Are Browsing 'Money Saving' Category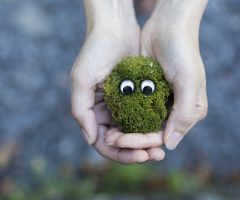 Mortgage lending has traditionally been something of a no-go area for poor credit applicants. But with more UK residents struggling with imperfect credit than ever before, flexibility and fair consideration are creeping into the equation. At least, as far as some of the UK's more specialist lenders are concerned. Can I get a mortgage with bad credit? This is the million-dollar question and concern...

Multi channel retail makes it possible for a company to sell its products and services on more than one digital location. These locations can include social media and websites. In the world, we are living in today most people are using, or even addicted to, social media, by using multi-channel retailing, you can take advantage of this and get your products seen by a captive audience. How Does Multi-Channel...