You Are Browsing 'Money Saving' Category
Recent years have brought about an enormous surge in the popularity of bridging finance in the UK. Across private and business borrowing circles alike, bridging finance has become the financial product of choice for millions.  Particularly when time is a factor, bridging finance can be an absolute godsend. But how long (realistically) does it take to arrange a bridging finance deal? Assuming...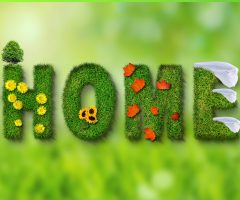 When you need to sell your house, there are a number of factors that can influence the time it takes to find a buyer aside from the asking price. However, you don't have to invest a lot of money into upgrading your home in the hope of selling it faster or for more money. There are many things you can do with little or no money that could dramatically change the perception people have of your house....