You Are Browsing 'Food & Drink' Category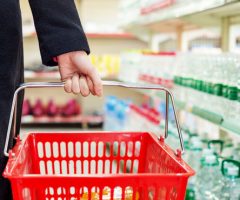 Obesity was once a term reserved almost exclusively for over indulgent adults. However, over the past 20 years, the number of children being given this label has increased significantly. In the UK alone, it is believed that as many as 27% of children can now be classed as obese – a worrying statistic. The knock on effect of childhood obesity is also a cause for concern, since the condition can lead to additional...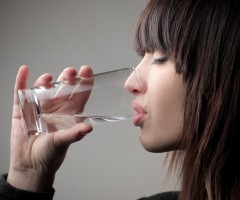 We all know about the benefit of water, or do we? Most of our body is made up of water, in fact 55%-78% depending on size. Do you drink enough water during the day? Health experts advise us to drink between six or seven glasses of water (approximately two litres) per day. This is the recommended minimum to maintain proper hydration. If you are very active then you'll need to drink even more water than the...

There are ten million pounds of food wasted in the UK each year. Something clearly needs to be done about this problem. Those concerned about this astronomical waste will be pleased to know that there is a solution. The solution solves the problem of tossing out perfectly acceptable food while helping families lower their monthly food bill. 'Use By' Date vs. 'Best Before' Date First of all, consumers...