Gok Wan Yourself – DIY style!
Experts have said that when we think we look good, we also feel good. Taking the time out of your day to put on clothes or put some hair products in your hair can make you look better and feel more confident.
However, with the economic pressures facing us today, how can you continue to look good on a budget?
Here are a few tips for both men and women to help you look good without destroying your bank balance.
Buy basics
Spend your money on carefully chosen basics that can be worn many times such as:
White T-shirts
A decent quality pair of jeans
The unbeatable black dress
Quality and comfortable shoes
Jazz up your outfits with accessories
For women, this includes:
Jewellery
Nail colour
Bling your shoes
Bag
Perfume
For men, this includes:
Sunglasses
Jacket over your white shirt.
Watch
Fashion Glasses (Clear Lens)
Hat
Remodel your old clothing
That jacket you bought will look brand new if you snip off the buttons and sew some new ones on. For a drastically different look, buy big, bold buttons. If you are looking for a more subtle change, simply use a different colour button or a different shape. Cut old jeans down to make shorts and hem a pair of khakis to make capris.
Dig in your cupboards and make your own beauty products
There's no need to spend tons of money on expensive:
Face creams
Hair conditioners
Bubble baths
Soaps
You probably have what you need at home:
Plain yogurt or whipped egg whites both work wonders on your face, and a puree of banana and avocado makes a great hair or face conditioner. Pour a little olive or coconut oil in your bath for a natural path to smooth skin.
There are plenty of online resources with natural recipes you could make and play around with, just search Google. Staying in and having a spa night with your friends or partner will also save you money and enable some quality time together.
Buy used clothes and accessories at places like:
Jumble sales
Car boot sales
Freecycle type websites (The most popular FREE classified websites HERE)
Friends throwing out clothes
People often get rid of items that have only been worn a few times and can make a great addition to your wardrobe. Some people don't keep clothes until they are worn out!
Ask friends for items they might not use anymore such as:
Clothing
Shoes
Jewellery
Bags
Here is a few great fashions brand with apps and Instagram. Find your fashion inspiration from the experts:
Why not download brand applications to your smartphone or tablet to see the latest styles? Start with these tips to look fabulous at a low cost. Once you get started, you will discover more great ideas on how to shop smartly within your budget.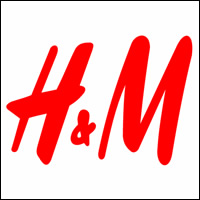 www.hm.com – H&M (Hennes & Mauritz) They offer fashionable clothes for men women and children. You'll be sure to get inspiration or even find an affordable bargain. Follow them on Instagram at @hm
You can download their FREE application for Apple or Android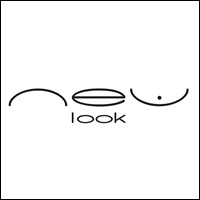 www.newlook.com – You'll find the latest trends and hottest fashion in women's clothing, men's fashion, for teens and kids. Follow them on Instagram at @newlook
You can download their FREE application for Apple or Android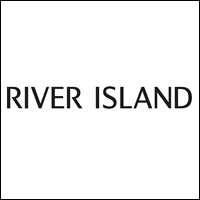 www.riverisland.com – You can find all the latest clothing trends at River Island as well as the latest girls and boys clothes collection. Follow them on Instagram at @riverisland
You can download their FREE application for Apple or Android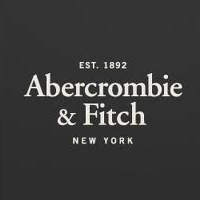 www.abercrombie.co.uk – In partnership with the best mills, the Abercrombie & Finch brand will never disappoint you for quality, style or fit. Follow them on Instagram at @abercrombie
You can download their FREE applications for Apple or Android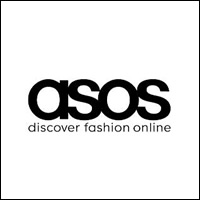 www.asos.com – Fashion for women's and men's clothing. Look at over 40000 styles, together with dresses, jeans, shoes and accessories. Follow them on Instagram at @asos
You can download their FREE application for Apple or Android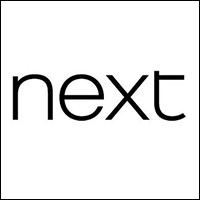 www.next.co.uk – I think most of us have queued for the Next sales! Lots of great clothes for men, women, and children. Right up there with fashion and quality. Follow them on Instagram @nextofficial
You can download their FREE application for Apple or Andriod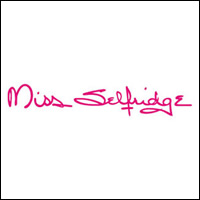 www.missselfridge.com – Find the latest trends, going out fashion, dresses, blouses, trousers, skirts and petite clothing for women. Follow them on Instagram @missselfridge
You can download their FREE application for Apple or Android
Once you start following some of the brands on Instagram don't forget to tag them in your Instagram stories as many often share these with their followers. You never know who will be inspired by your own fashion style!