Do You Auto-Renew Your Breakdown Cover?
Do you find that staying loyal to a company means paying more once they have hooked you in with their introductory offer?
These days businesses that supply a product or service may not be giving loyal customers the best value for money anymore.
This typical for services like:
Car Insurance
Content Insurance
Pet Insurance
Breakdown cover
The Most Expensive Time To Get Breakdown Cover!
When I broke down travelling to Bournemouth I didn't have breakdown cover so I joined the AA at the roadside. This cost me a substantial amount more money than if I had bought the service before needed to use it. This is normal or everyone would risk not having breakdown cover and join only when they breakdown.
The price I paid at the roadside dealt with the immediate problem and got me, my family and car home safe and sound. The price I paid also included cover for the next 12 months should I need to use the breakdown service again.
When the annual renewal came through it was cheaper than the amount I paid at the roadside, but it was still over £60.00 more than a new member would pay. (I still wanted to stay with the AA as the service I received was brilliant)
Don't Just Renew – Ring up,  negotiate or cancel
I rang the AA press office to ask why as a member it was more than a new customer. I was told that existing members receive other benefits such as:
invitations to once-in-a-lifetime events
exclusive money-can't-buy competitions and giveaways
fantastic features on motoring, travel and food
special offers and discounts
As I had already tried to use one of the "discounts" offered as valued member for my car insurance quote (£650 more than the cheapest quote I received from other leading insurers!) For the extra cost and benefits offered, I couldn't see enough value in the "other" member benefits. I cancelled my policy and joined again as a new member so I could grab a deal! (Doesn't make sense and must cost companies more money to set up as NEW again!?
Can You Get The Same Cover Cheaper?
The breakdown cover I wanted was £71.00 on the AA website at the time. I bought cover using the cashback website (www.topcashback.co.uk) I still paid £71.00, but the cashback website sent me £19.19 back after a couple of months. This meant I actually paid £51.81 for the same cover which would have been £121.00 as a member. (Saving £69.19)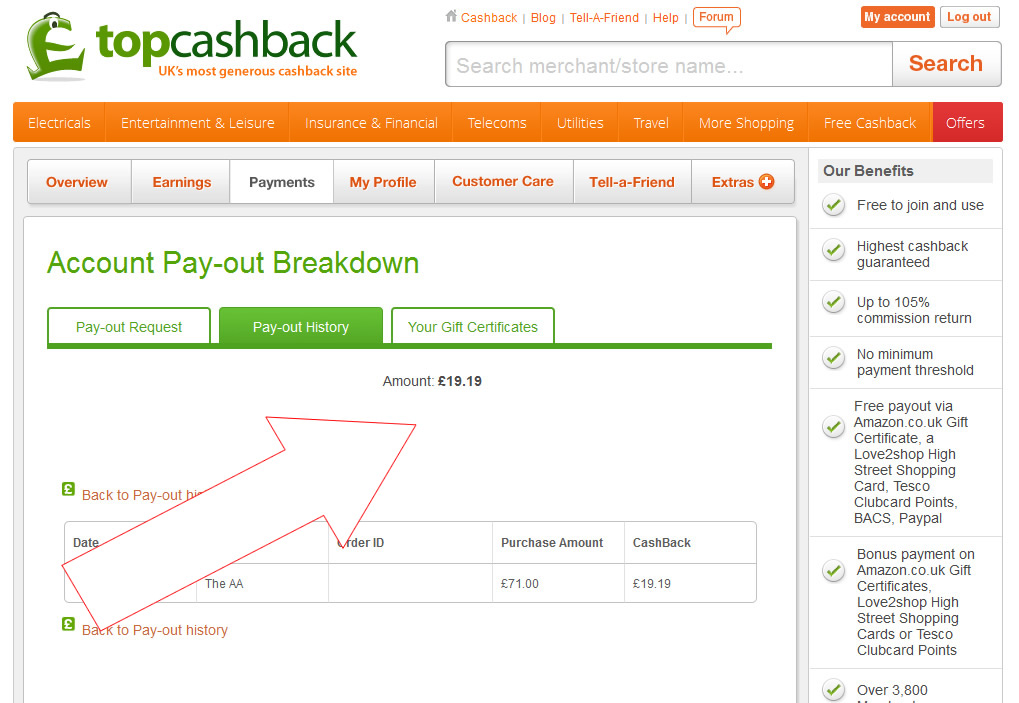 It is always worth checking out the prices of other companies that offer breakdown cover too. I have listed my top three and also included a couple of cashback websites where you may be able to get a cashback as I did. (It's not guaranteed)
Resources: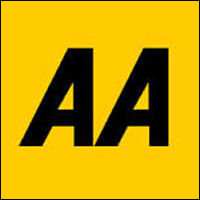 AA – The AA came top in 'Which?' magazine's independent survey. The AA is their recommended breakdown provider for the 8th year running which says something, doesn't it? Known as the 4th Emergency service. Follow the AA for real-life rescue stories, up-to-the-minute driving news @TheAA_UK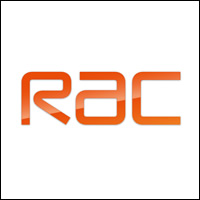 RAC – Why select the RAC for your breakdown cover? Did you know that 98% of their members would recommend RAC Rescue to their friends and family and that their patrols fix 4 out of 5 vehicles at the roadside? That is something that should give you peace of mind. Why not follow RAC on Twitter to catch up on the latest motoring news @TheRAC_UK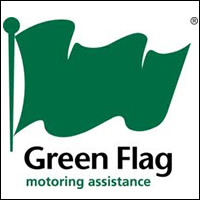 Green Flag – Green flag is an award-winning company that offers a fast response breakdown cover.  They give comfort by offering priority to vulnerable drivers and text you to let you know they're on their way. They'll even send up to three messages to your friends or family after your breakdown. You can follow Green Flag on Twitter @greenflagnews
A couple of Great Cashback Websites
Learn about cashback sites:
We have re-worked this article to add more resources to help you save even more. Please leave your comments below or use the social media buttons to share this article with friends.