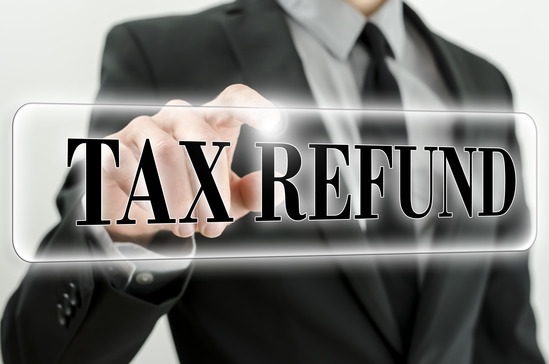 For those of you wanting to pursue a tax refund from HM Revenue and Customs (HMRC), the process of compiling all of the information you need to send off, can become slightly confusing.
Thankfully, the HMRC websites simplify this process by still offering a tax checker tool on their website.
Interestingly, according to statistics that were released by HMRC, more taxpayers are using the Internet in order to find out whether they are eligible for tax returns; and this was seen by how seven million people completed the self assessment process online.
By visiting the HMRC "Tax Checker" tool, which can be found on the HMRC website, you can simply calculate yourself, how much money you could be entitled to receive back from them.
Below, are just a couple of the guidelines, but the process is generally quick and easy to follow. You have nothing to lose, and if you feel like you have paid too much tax, then try and get it back.
Who can use the HMRC tax checker?
You can use the checker to work out if you may be due a tax refund if all of the following apply:
You were born after 5 April 1948
you're a basic rate (20%) or higher rate (40%) taxpayer
you get the basic Personal Allowance of £10,000 (2014 to 2015 tax year)
If you use the checker for the current tax year, the estimate of any tax refund is calculated on the basis that you'll have no further income for the tax year.
Don't use the checker if any of the following apply:
you're entitled to claim Married Couple's Allowance
you were born on or before 5 April 1948 and get the higher allowances
your income is over £100,000
you have other taxable income such as income from dividends and trusts
you receive taxable State benefits
you're self-employed
The HMRC tax checker will only offer you an estimate, so if you need to ask them more questions, then you can contact them below:
Taxes Helpline
Please have your National Insurance number with you when you phone:
Opening hours

8.00 am to 8.00 pm, Monday to Friday

8.00 am to 4.00 pm Saturday

Closed Sundays and bank holidays

0300 200 3300