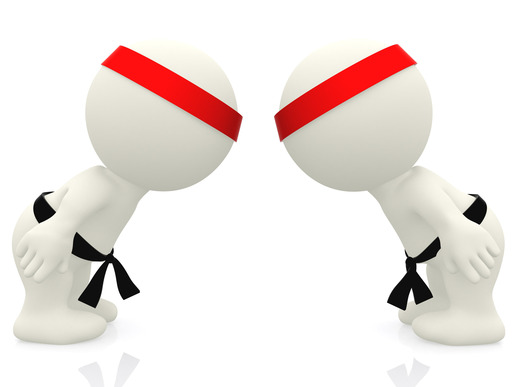 The benefits of enrolling your child in a martial arts school extend well beyond the obvious use of self-defense.
Martial arts teach children to focus, set goals and be disciplined. Obviously, these attributes will serve them well in all areas of their life. So once you decide to send your child to a martial arts school, how do you which one is the best?
Some schools take children as early as age five, so if you want your child to start this young make sure you know what the enrollment age is for that school. Here are a few tips to consider when choosing a martial arts school for your child:
Research online
Check the school's website, if they have one. They may also have Facebook and YouTube accounts. Watching YouTube videos of the classes in action can help you get a feel for the structure of the school. Don't rely completely on reviews, as these can be contrived.
Convenience of location
You are going to be more likely to skip classes if you have to drive an hour each way to bring your child to his martial arts class. If you live in a rural area you may not have much choice of location, but if you do have a choice and the schools are equally likeable in other ways choose the one closest to you.
Personal visits
It is very important to visit the school before you choose it. Even if it is the cheapest, closest school to you and you instinctively want to send your child you must visit the school first. This will give you the best feel for the school's mission, values and structure. As a parent, you need to know your child will be in a safe, non-threatening environment. The only way to do this is to visit the school and not rely completely on any other method of selection.
Don't worry about which styles are available and the costs of the schools. If a nearby school is offering a class for a lower price, you can often negotiate with the school of your choice. The style of martial arts they teach is not as important as the structure and discipline within the classes. Find the school you are most comfortable with and send your child off knowing they will be learning skills that will help them the rest of their lives.