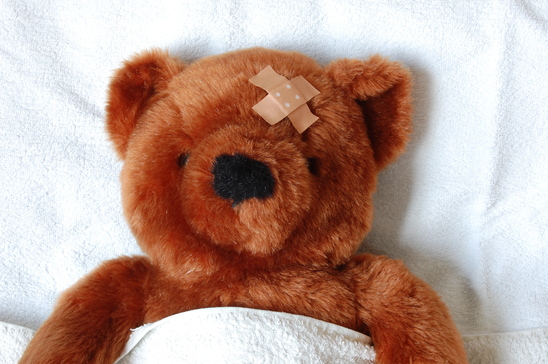 If you are involved in a road traffic accident as a driver then you will obviously need to speak to your own insurance company to report the accident and go over the details.  However you may receive a separate call from an insurer representing the driver at fault – I advise treating this call with more caution.
The insurer is likely to explain how their driver has given them your details and that it sounds like they were at fault.  They may then ask you questions to try and establish what losses you have incurred as a result of the accident and whether or not you have suffered any injuries.
The insurer will usually offer to:
To arrange the repairs to your vehicle and a replacement vehicle whilst the repairs are being carried out.
Offer to settle any potential injury claim immediately and without enlisting the help of a solicitor.
You may be "tempted" to accept this offer without seeking legal advice as the insurer is being so reasonable regarding the repairs to your vehicle. The insurance company is doing this in an attempt to "avoid paying you the full value of your claim".
The Third Party Capture or Pre Medical Offer
The call is known as a 'third-party capture' or 'pre medical offer' and is frowned upon by most legal professionals.  The Law Society has even started a campaign entitled 'Don't get mugged by an insurer' – taking a blunt approach to highlighting the issue and help people understand the potential loss in compensation it can involve.
In mid-June, my colleague Lee Foster blogged about 'third party capture' and investigated further into why insurers are so eager to settle early.
He mentions how insurers are not committed to serve the public in the same way as solicitors – so it could be argued their agenda is always monetarily focused. Insurers who call you to offer an early settlement, do so with no regard for your injuries and the impact those injuries may have on your day to day life.
In other words, that early settlement is likely to be an under settlement and will not fully compensate for your injury.  Theoretically, this could leave you without enough money to fund any necessary treatment or adequately compensate you if you never fully recover from your injuries.
Lee goes on to reference in-house data from Spencers Solicitors suggesting that, on average, we secure more than double the compensation than the insurer's initial pre medical offer.
Insurers place a value on your injury, prior to any medical expert examination being carried out. A medical expert will normally provide an opinion on your injuries and how long you are likely to suffer as a result of the accident. Without this basic evidence it is unlikely an insurer can place an accurate valuation on your injury claim.
All this underpins the fact that the Law Society's challenge on the insurance industry's practice via its 'Don't get mugged…' campaign is just.
As John Spencer, Director of Spencers Solicitors recently put it:
"We must remember that if we want the public to believe in us – and to realise that a toxic blend of governmental and insurer-driven spin is what drives the misinformation about personal injury law – we lawyers need to be transparent at all times." 
Part of that 'transparency' is to inform you, the public, of how certain business-oriented practices such as third-party capture could unfairly leave you at a disadvantage in life.
If this is the first time you're hearing of third-party capturing, please feel free to share this information to raise awareness and help the insurance industry rethink this practice.