The minefield of personal finance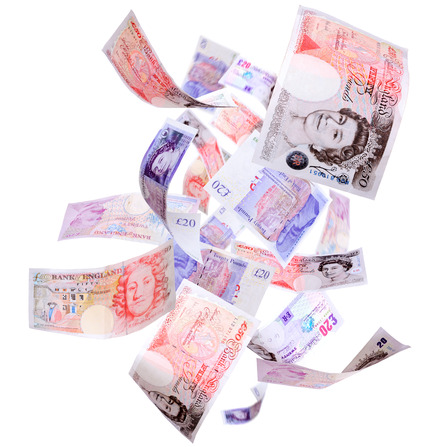 Applying for credit whether it be a loan or credit card can be a daunting process especially with so many banks all boasting about different interest rates, special conditions and unique benefits.
This article is designed to help you navigate the minefield of personal finance and give you a better understanding of the how the credit system works. We have added a few useful resources for you as well.
Before you apply for a credit – When borrowing money it is important to decide how you want to use it and what sort of borrower you are.
What are you going to use the money for?
Emergencies.
A one-time purchase.
Consolidating credit.
Are you a student with no credit rating or an established professional with a regular income? One thing is certain, there is sure to be at least one deal that suits your needs best.
Every money lender has their own special criteria to decide who their ideal customer is but all of them rely heavily on data provided by three credit reference agencies. These commercial companies compile data about individuals from a range of sources to help money lenders decide whether to authorise a loan, credit card, or any type of credit agreement.
Because of government legislation it is now affordable and easy to check your own credit rating for yourself. Even if you think your rating is first-class it is still a good idea to check it at least once every year for fraud or identity theft.
Three Credit Reference Agencies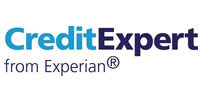 Credit Expert – You can contact the customer support centre, PO Box 8000, Nottingham, NG80 7WF – 0844 481 8000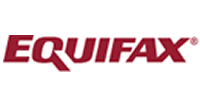 Equifax – You can contact credit file advice centre, PO Box 1140, Bradford, BD1 5US – 0844 335 0550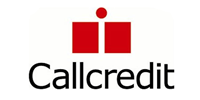 Callcredit – You can contact the customer support team, PO Box 491, Leeds, LS3 1WZ – 0870 060 1414
Is the information on file wrong or do you have a complaint about a lender?
From time to time incorrect information can be added to your credit file which can have a negative effect on your credit file. The credit agency can write to the offending lender on your behalf. If things are not resolved quickly or satisfactorily then pressure from the following companies below can help!
Financial Ombudsman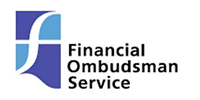 Financial Ombudsman – The financial ombudsman is the official independent expert in settling complaints between consumers and businesses that provide financial services.  You can call them on 0800 023 4567. This is a free phone number if you are using a "fixed line" phone – but charges may apply if you call from a mobile phone.
The Information Commissioner's Office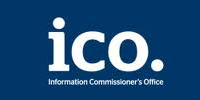 ICO – The information's commission could  help you if information on file is incorrect and the credit agencies cannot resolve this with the lender. You can call the ICO helpline on 0303 123 1113 or 01625 545745. They are open between 9am and 5pm, Monday to Friday.
5 Tips To Improve Your Credit Score
There are a number of things you can do to improve your credit score which are based on the information stored about you by the credit reference agencies.
Get on the electoral register. This helps money lenders verify your identity.
Build your credit score. Use credit but never miss a payment. If your history is bad this probably means you will only be offered high interest rates in the future. Be careful with money management, consider every purchase – do you really need it?
 Keep up with any existing repayments. Bank charges, county court judgements and rent arrears all act negatively against you.
Don't make several applications for credit you are unlikely to get. Lots of credit searches in a small amount of time makes a creditor think you are desperate for cash and a high risk liability.
Keep your debt to income ratio low. If your debt payments exceed 35% of your monthly income you will be unlikely to get any sort of loan and you will need to work on paying it off before applying for more credit.
Once you have a credit card, "respect it"; learn to manage your money! Above all else, keep up with the repayments. If you have any problems, contact your lending company because they might be able to help.
Useful Resources:

Citizens Advice Self Help – Find your nearest CAB centre (nearest centre)

National Debtline – 0808 808 4000

Debt Support Trust – A not-for profit debt advice charity – 0800 085 0226

Payplan – 0800 260 2816

Community Legal Advice How to Claim – Legal aid – 0845 345 4345 (or text 'legalaid' and name to 80010 to get a call back)

Debt Advice Foundation – Registered national debt advice charity – 0800 043 4050