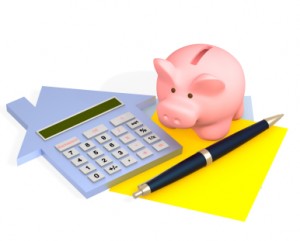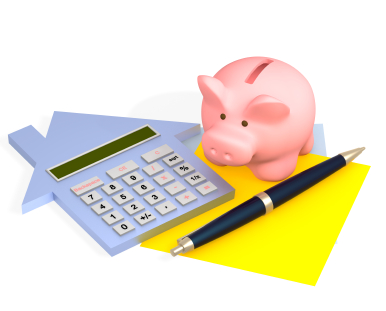 The savings page at moneysupermarket.com has been revamped and it is now much easier to use, even for those who are not very experienced with computers.
The new savings page is more comprehensive than ever, offering all sorts of extra features that should appeal to people of all ages.
The savings guide on the website provides useful information from saving for a rainy day to saving for a holiday or for a larger purchase, such as a new car.  Making your money work as hard as possible for you will enable you to reach your goal sooner and should also prevent inflation devaluing your savings.
The savings account you eventually opt for will depend on a number of factors including the amount you want to save.
Trawling a number of websites to gather information on the best deals can be monotonous, but being able to find all the information in one place makes picking the right savings account much easier.
The new search tool on the site has a simple drop down tick function. This will save users a huge amount of time by not having to manually type information into the required fields. I found the information I was searching for in less than 40 seconds from start to finish.
A valuable feature in the search tool was being able to select the bank I currently save with to see how competitive the interest rates are. By being able to compare their existing saving accounts with other deals on offer, savers could have the chance of moving their money to an account offering a better return.
Those who don't want to make an immediate decision would probably value the option the site offers of receiving e-mail updates. Provided you leave your e-mail address you will be able to receive free weekly updates highlighting the best new deals and special offers as well as offering tips to help you maximise your savings.
I was certainly impressed with the new savings page, which I found to be clean, fresh and easy to use.