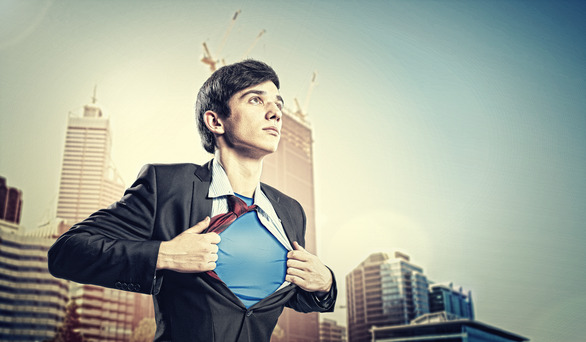 We like to believe that there are many honest people in the world. While this is still true for the most part, there are also a lot of dishonest people among us.
These people want to take advantage of everyone else in order to pad their own wallet. Here are five common scams pulled in the UK and tips to avoid falling for them.
Phishing
This scam is now one of the oldest in the Internet world, but it still lives on. Phishing refers to a scammer sending you an email with a link. Often, they claim to be your bank or other financial institution and claim that you need to verify or update your account details. When you click on the link, you will be directed to a site that looks very official, but if you enter your personal information they will use it to scam you. Banks do not send emails like these, so disregard one if you see it.
Landbanking
In this type of scam, the scammer persuades you to purchase a plot of land. They may pose as a real estate agent or other professional to make the scam look real. The scammer will assure you that the land will be granted permission to develop, so you can turn around and sell your plot at a tidy profit to the developers. Another type of property scam is to sell land promising that it will generate rental income. Never buy property if it is not sold by a certified realtor.
419 Fraud
An email sent to you may claim that you won the lottery or have received an inheritance from a forgotten relative. In order to receive the money, they want you to pay a fee, stating it is for taxes or processing. Remember, you should never have to pay anything to receive a prize of any sort. Likewise, if your relative left you an inheritance you would not be required to pay a sum to receive it.
Holiday Offers
A company will call or email you that you have won a trip to some exotic destination, either for free or at a drastically reduced price. In order to claim your trip, you must pay the taxes upfront. If you agree to this, the scammers now have your credit card information. Always remember to not give out any personally identifying information over the phone.
Collections for Charity
Scammers love using this ruse, as most people want to support charities when they can. They will pose as a charity looking for donations, but of course the money goes straight into their pockets. Research any charity that you are interested in and ensure that they are a bona fide charity before donating anything.
If you have been scammed or suspect that any of these scams have been attempted, please contact your local Trading Standards. All instances of scamming should be reported both to the Trading Standards and the Police. Only through diligence in reporting and refusal to fall for these tricks will consumers be safe once again.