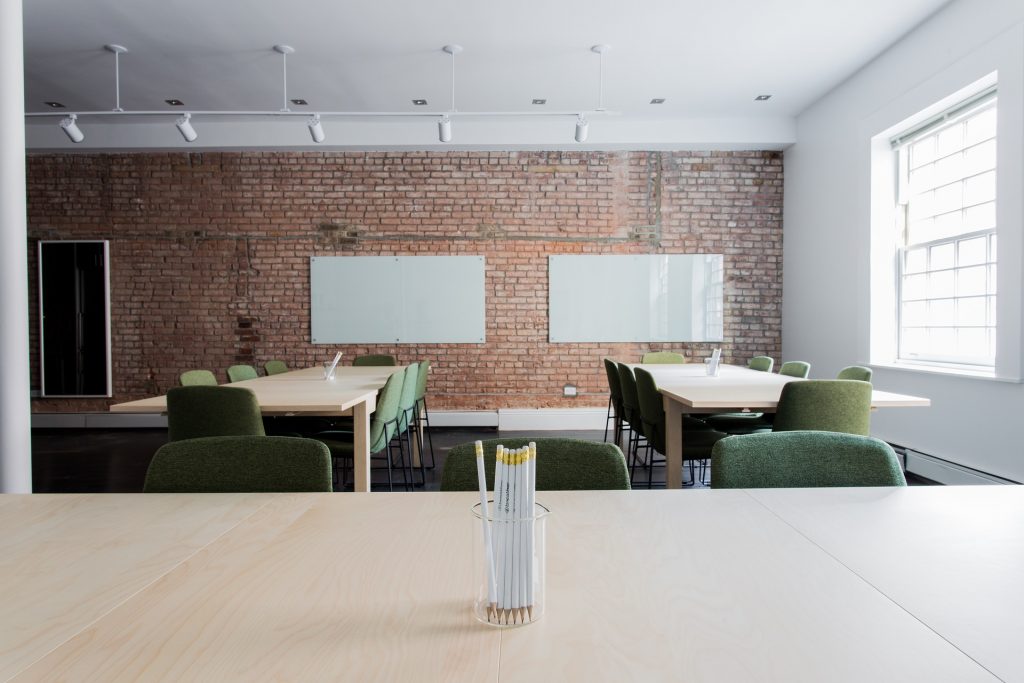 The IT department is a much beloved part of office life and one that has even been the inspiration for a popular TV series. However, take a tour of half a dozen companies in your city, and you will soon notice that this is one department that is rapidly becoming an endangered species.
As technology has evolved and become a cornerstone of every organisation, so has the way in which it is managed. Increasingly, businesses are taking the decision to outsource their IT management and support to third party providers. The in-house IT department seems to be becoming as rare a sight as the staff canteen, with an ISO report from 2015 estimating that 60 percent of IT functions are outsourced. Three years on, that number is sure to have risen, and there are sound commercial reasons for it.
Cost savings
By outsourcing the IT function to a specialist provider such as Probrand, you can make significant savings. Both capital expenditure and ongoing operational costs are significantly reduced and are easier to predict when working with a third party supplier,
Sticking to the knitting
Tech businesses know all about IT support and infrastructure. For everyone else, it is not a core competence. It is, however, such a fundamental business support function that impacts every process in the organisation, and is not something that can be left to chance. When it is managed in-house, it inevitably demands attention and focus from upper management, when frankly, their time would be more effectively spent on doing what they are good at. Outsourcing the IT function places it in the hands of professionals.
Enhanced staff morale
In small businesses, in particular, IT support was often a "hat" worn by whomever in the organisation either volunteered or was asked to do it. Not only is that ineffective, but it can also lead to stress, burn out and mistakes. Handing over the IT to people who know what they are doing allows staff to get on with their core roles, leading to a happier, more motivated workforce.
More flexibility
For a new or growing business, outsourcing IT brings even more benefits. It means they are able to scale up their resources and infrastructure far more quickly, easily and effectively than if they are trying to manage it internally.
Access to the best resources
A professional IT outsourcing company employs industry experts and keeps them up to date on the very latest technology – doing so is what gives them a competitive advantage. That is a hugely valuable resource to have at the end of the phone when you need it. The provider will also have round-the-clock support to deal with any problems or glitches, any time of the day or night.
Risk mitigation
We have all seen the risks associated with malware and hacking. Cybersecurity is one of the key areas of risk for any business, and an IT outsourcing provider will ensure the business is properly protected. After all, their reputation and their very business depends on it.